Barzani pledges to rescue Kidnapped Yazidi victims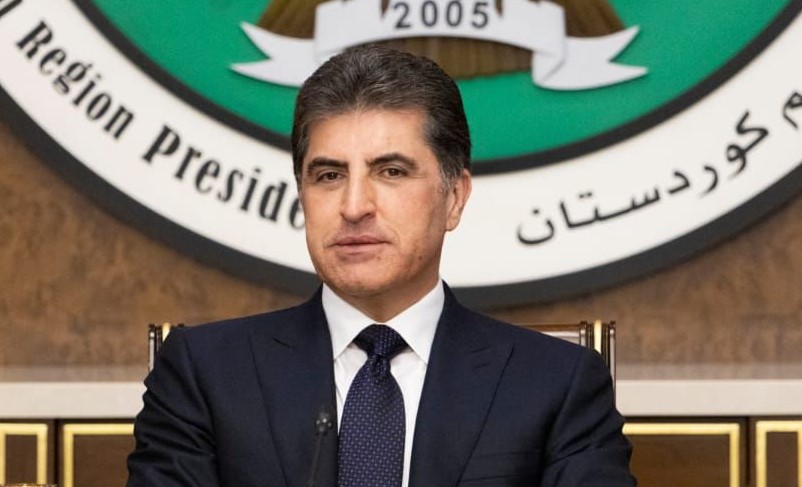 2023-04-19T08:05:56+00:00
Shafaq News / The President of Kurdistan Region, Nechirvan Barzani, congratulated the Yazidi community on their New Year, reiterating his commitment to rescue the remaining kidnapped victims at the hands of ISIS.
In a statement, President Barzani said, "I warmly congratulate the Yazidi brothers and sisters in Kurdistan, Iraq, and all over the world on the occasion of the Yazidi New Year, wishing them a happy, safe and secure holiday."
He added, "My greetings and appreciation go to the families and victims of terrorism among the Yazidis. Our hearts are always with them, and we affirm that we will continue to work to rescue them and reveal their fate as long as there are unknown Yazidi victims and hostages."
In August 2014, ISIS attacked the Sinjar district in the western province of Nineveh, killing and injuring a large number of Yazidis, displacing them and destroying their areas. Despite the rescue of thousands of kidnapped Yazidis by the Kurdistan Regional Government's office for rescuing kidnapped Yazidis, the fate of many others remains unknown.
The security and concerned authorities in both the federal government of Iraq and the Kurdistan Regional Government have occasionally announced the release of kidnapped victims by ISIS in Syria.