Baghdad-Erbil to sign a final agreement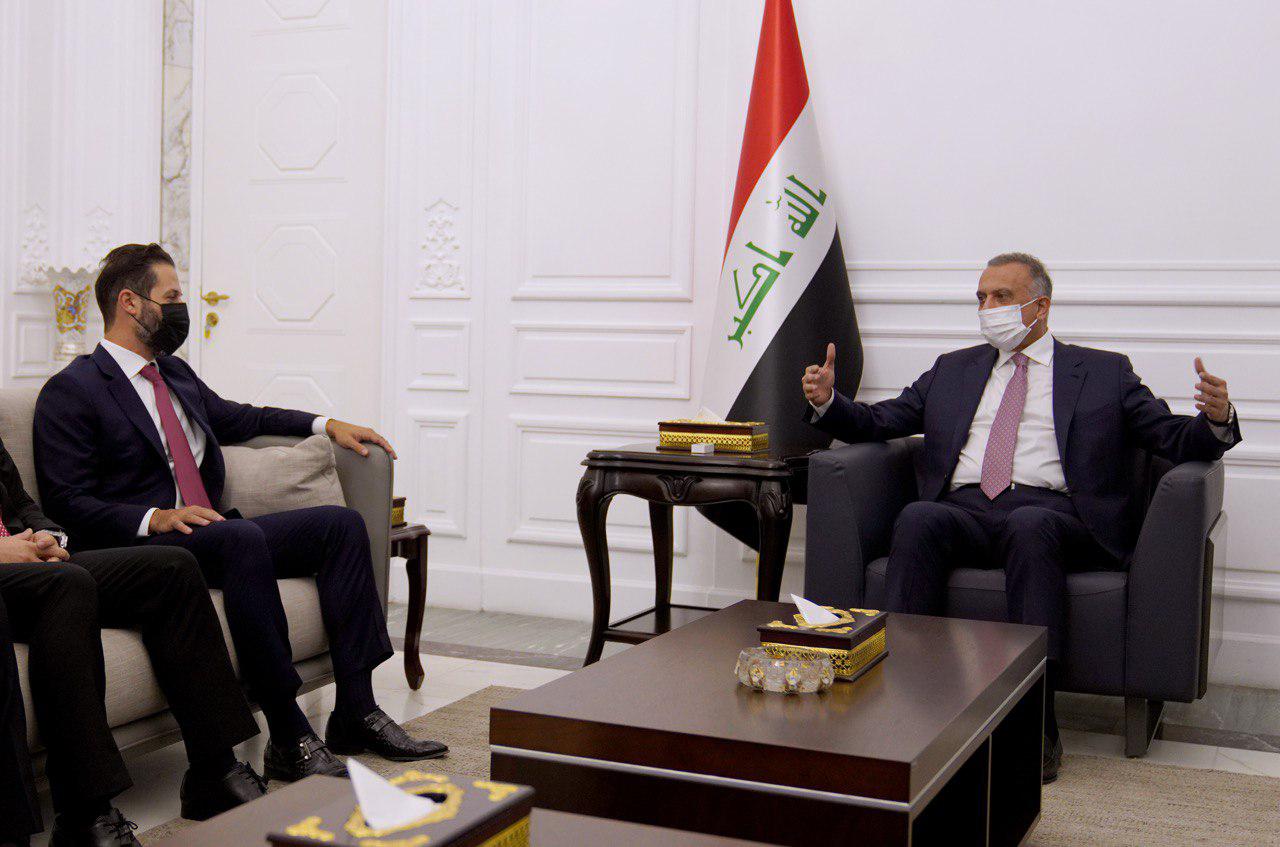 2020-09-09T15:53:07.000000Z
Shafaq News / The spokesman for the Deputy Prime Minister of Kurdistan Regional Government, Qubad Talabani, who heads the official delegation of the regional government, during his visit to Baghdad, today, Wednesday, revealed that meetings are continuing in Baghdad with the Iraqi government, pointing out that there is a good intention to address the outstanding problems between the two parties.
In an interview with Shafaq News agency, Samir Hawrami said, "In order to reach a final agreement, we need discussions, examining the differences deeply, to reach a joint understanding and sign the final agreement."
Hawrami added, "The problems have been diagnosed, and we are currently looking for legal justifications to address them."
The regional government delegation headed arrived in Baghdad on Tuesday to resume negotiations with Iraqi government officials to reach an understanding that would lead to an agreement to solve the outstanding problems between the two governments.
During the visit, the delegation met with the Iraqi Prime Minister and Minister of Finance, Ali Allawi.
An informed political source said on Wednesday that Iraqi Prime Minister Mustafa Al-Kadhimi will visit Erbil on Thursday to meet with the region's leaders and.
He added that Al-Kadhimi will meet Nechirvan Barzani, President of the Region, and Masrour Barzani, Prime Minister, and other leaders.
The source indicated that the PM will discuss several files in Erbil, including the outstanding issues between Baghdad and Erbil, the fight against ISIS remnants, as well as the holding of early parliamentary elections.
This will be Al-Kadhimi's first visit to the Kurdistan Region since the formation of his government last May.
The Kurdistan Region was among the parties that strongly supported the appointment of Mustafa Al-Kadhimi to head the federal government.
It's noteworthy that Al-Kadhimi's government and Kurdistan have been holding talks for months to resolve the outstanding issues between Baghdad and Erbil, which are basically the disputed areas, the oil revenues.