Al-Sulaymaniyah demand official support for the arresting campaign against homosexuals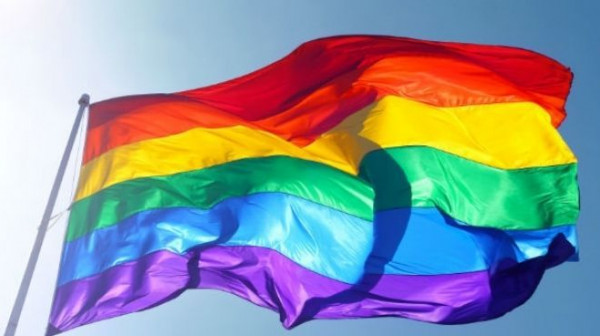 2021-04-04T18:26:03+00:00
Shafaq News / Members of al-Sulaymaniyah Provincial Council in the Kurdistan Region demanded the Council's Presidium to announce its official support for the arresting campaign against homosexuals.
The text of the request submitted by 17 of 30 members said, "al-Sulaymaniyah Provincial Council's Presidium is required to announce its support for the campaign as it represents the protection of values, family security and social norms."
They also called on al-Sulaymaniyah Governor and the concerned authorities, especially the General Directorate of Control and Social Development, to coordinate with organizations to spread awareness among citizens to define the harms of homosexuality.
The Asayish directorate of al-Sulaymaniyah launched, a few days ago, a campaign to arrest homosexuals.