A legislative delegation from Kurdistan arrives in Baghdad to discuss security issues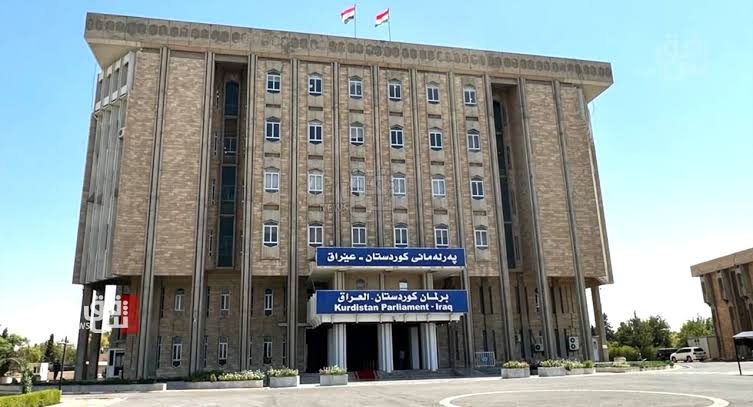 2023-01-22T21:55:55+00:00
Shafaq News/ A delegation from the interior and security committee in Kurdistan's legislative body arrived on Saturday in the Iraqi capital city, Baghdad, to hold talks with federal authorities.
The rapporteur of the interior and security committee in Kurdistan's parliament, Shakhwan Raouf, said in a statement to Shafaq News Agency that he will be leading talks with the security and defense committee in the Iraqi parliament tomorrow, Monday.
"The meeting will touch on the border issues, the repeated cross-border attacks on territories of the Kurdistan region, and the deployment of the border guards at borders of the Kurdistan region with Iran and Turkey," he said.
"It will also discuss the issue of the disputed territories between the federal and regional governments, the security arrangements there, and Halabja's transformation into a governorate," he continued.