Two ISIS Militants Killed, One Captured in Security Operation Southeast of Mosul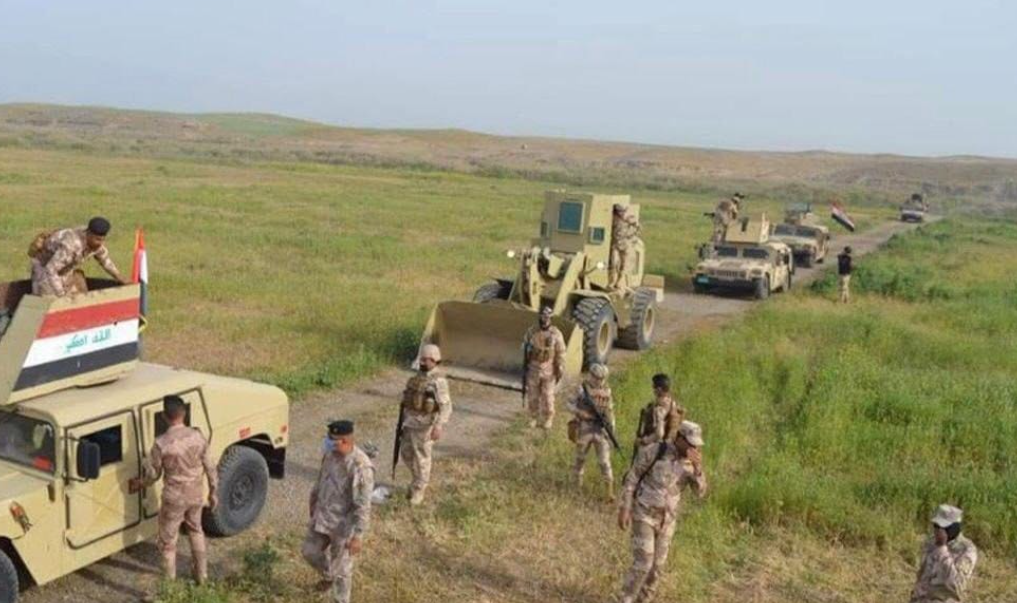 2023-05-11T17:11:32+00:00
Shafaq News/ Iraqi security forces have killed two ISIS militants and arrested a third, a military source reported on Thursday.
The source told Shafaq News Agency that a joint force from the 16th Army brigade and al-Hashd al-Shaabi (Popular Mobilization Forces-PMF) managed to kill two ISIS militants and arrest a third during a military operation launched today in the Nimrud area, southeast of Mosul.
The operation, according to the source, was launched this morning and successfully encircled a group of ISIS militants involved in the killing of a farmer near the villages of "Shanaf" and "Tal Hamid" in the Nimrud area.
In a separate incident, the source said that "an improvised explosive device (IED) left behind by ISIS killed a shepherd and injured another near al-Musaltan and Dahila, villages located in Mosul's Tal Abta district."