Security forces arrest ISIS terrorist involved in multiple attacks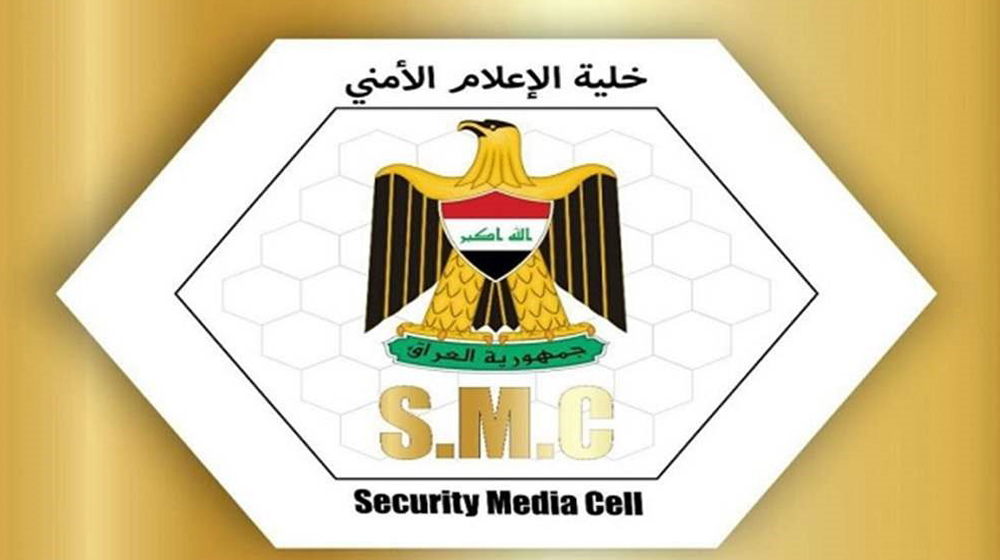 2023-04-17T19:12:31+00:00
Shafaq News / The Iraqi Security Media Cell announced on Monday the arrest of a "terrorist target" affiliated with ISIS, who participated in multiple attacks in northern Baghdad and Samarra.
In a statement, the Media Cell said that "the Iraqi National Intelligence Service managed to arrest one of the important terrorist targets involved in targeting security forces and civilians in several Iraqi provinces."
The Media Cell added that the target was working with the so-called 'Al-Sawari Brigade' terrorist group, which was active in northern Baghdad and participated in terrorist operations in Samarra, before joining the ranks of ISIS in what is known as the Kirkuk governorate.
The arrest took place in al-Sulaymaniyah governorate based on precise intelligence information, and a tracking operation that lasted for ten months, in cooperation with the Counter-Terrorism Agency in the governorate.