Security Forces Neutralize Ten Terrorists in Synchronized Operations Across Iraq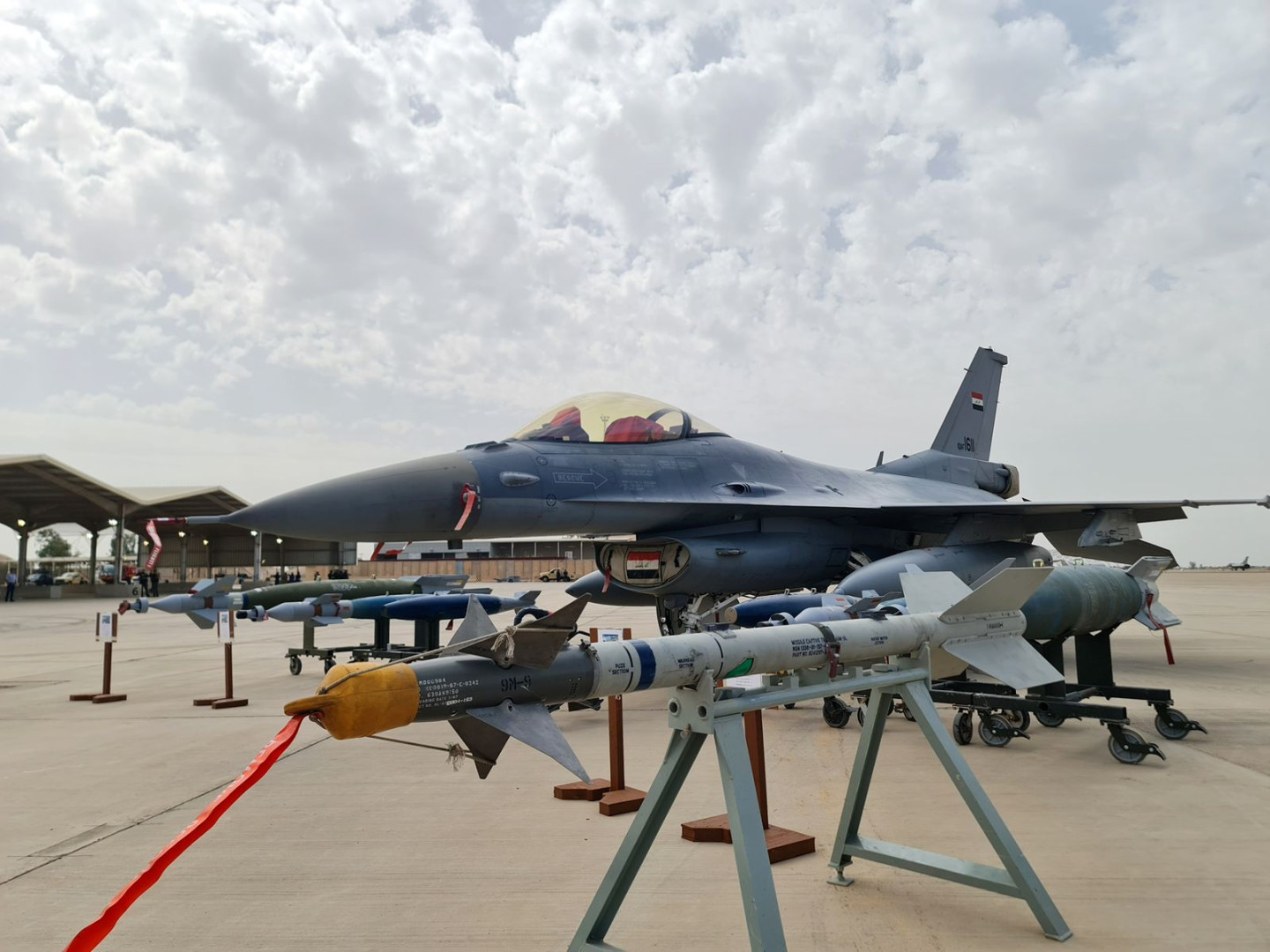 2023-06-03T12:59:47+00:00
Shafaq News/ A total of ten Jihadists were eliminated in a series of coordinated operations by the Air Force's "Sky Hawks" and the Counter-Terrorism Service over the past 24 hours, Iraq's Security Media Cell (SMC) reported on Saturday.
Under the directives of the Commander-in-Chief of the Armed Forces and overseen by the Joint Operations Command, these actions have intensified the clampdown on terrorist elements, an official press release said.
The press release said Iraqi security forces have continued to apply pressure on these extremists, executing a well-calibrated plan that has inflicted heavy casualties and devastated their strongholds.
"On Friday, the 'Sky Hawks' executed a successful aerial strike on the Hamrin Mountains, neutralizing four terrorists. Concurrently, the Counter-Terrorism Service managed to eliminate three terrorists in another operation," it said.
"Complementing these efforts, the Iraqi Air Force conducted another successful aerial raid in the Diyala sector of the Hemrin Mountains, which led to the destruction of several hideouts and the neutralization of three more terrorists," it concluded.