Political Frictions Surface Among Shiite Armed Factions Ahead of Iraq's Provincial Council Elections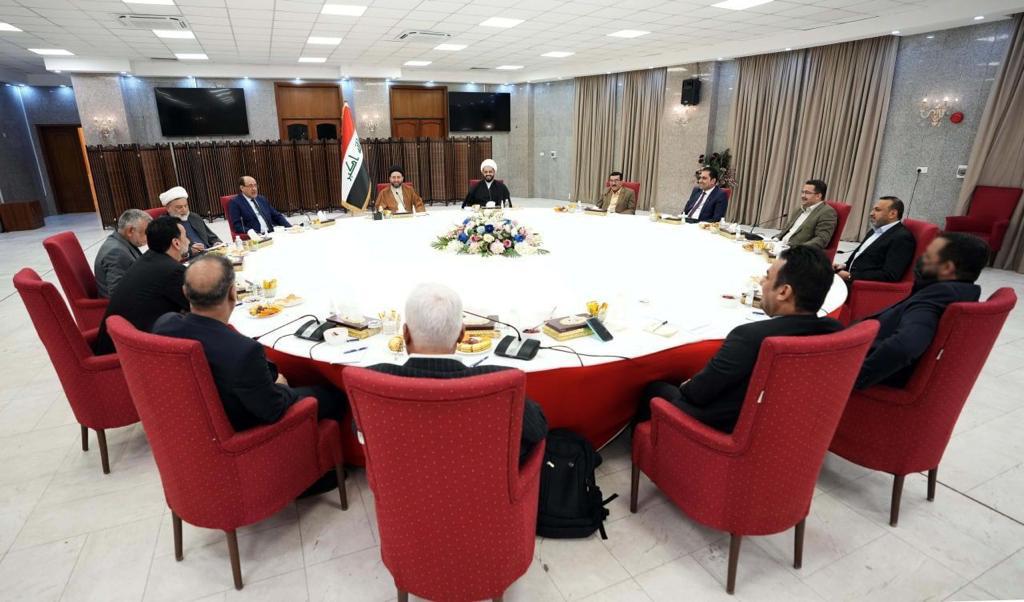 2023-06-21T13:02:03+00:00
Shafaq News/ An informed political source on Wednesday said mounting disagreements armed factions backing political parties vying in the upcoming Provincial Council Elections in Iraq.
The Iraqi government had declared on Tuesday the rescheduling of the Provincial Council Elections, previously set for November 6, to December 18. These local elections, held a decade since their last occurrence, will include 15 provinces, excluding the autonomous Kurdistan region.
An insider informed Shafaq News Agency of a proposal that has been under discussion to revive the Fatah Alliance –an umbrella of political movements that posses armed wings– along with the inclusion of the Ataa Alliance led by Faleh al-Fayyad, head of the Popular Mobilization Forces (PMF).
The proposal was met with approval from the Sa'iroon bloc, led by Ammar al-Hakim, as well as the Ataa Alliance and other political powers. However, it involved distancing the Asa'ib Ahl al-Haq movement and urging its independent list participation, triggering concerns among factions about the Asa'ib gaining a majority of local seats within this alliance. The source indicated that no final decision has been reached, and ongoing discussions persist on this matter.
On the backdrop of unprecedented popular protests peaking in the fall of 2019, the Iraqi parliament voted to dissolve these councils and end their mandate, with protesters accusing them of corruption.
According to the Iraqi constitution, provincial councils wield broad authorities. They operate independently, without being subject to the control or supervision of any ministry, and possess extensive administrative and financial powers.
"These discussions are a testament to the dynamic and evolving nature of Iraqi politics," said the source. "The alliances are not yet finalized and could shift drastically based on the changing political climate and public sentiment."