Plot to Attack Army Forces Foiled by Security Forces in Iraq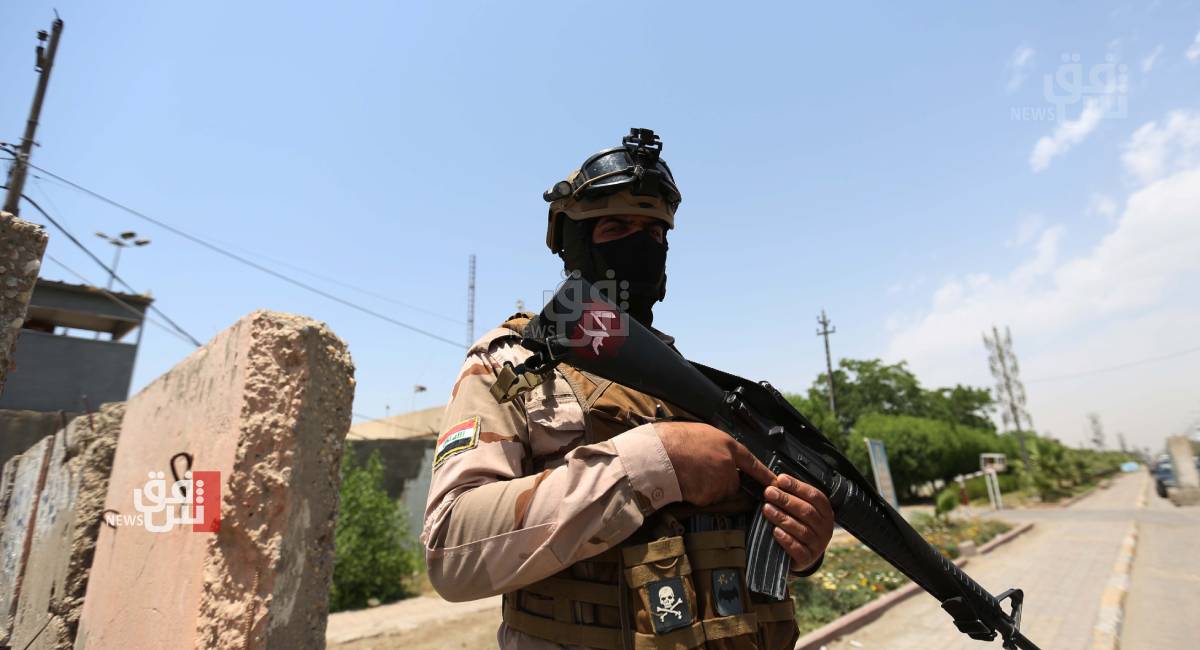 2023-03-28T11:11:04.000000Z
Shafaq News/ On Tuesday, the director of Buhriz district in Diyala province, Nizar Al-Luhaibi, announced that a plot to attack army forces by gunmen posing as security forces had been foiled.
A special force apprehended three individuals carrying fake IDs and ISIS flags in their vehicles at Checkpoint 109, which separates Baghdad and south Diyala on the outskirts of the Buhriz district.
The security forces have increased their operations between southern Diyala and the outskirts of Baghdad in response to the incident, said Al-Luhaibi.
The individuals are being held for further investigations.
The area between Diyala and Baghdad in central Iraq has been a key battleground in the fight against ISIS.
The terrorist organization had established a strong presence in the area after its rapid advance across Iraq in 2014, using it as a base to launch attacks on nearby cities and target Iraqi security forces. However, Iraqi forces retook control of cities and towns in the area after ISIS fell in 2017.
Still, the security situation in the area remains volatile and unpredictable.
Despite significant progress in the fight against terrorism in Iraq, the group still maintains a presence there. It continues to carry out attacks on Iraqi security forces and civilians.