PMF leader succumbs to his wounds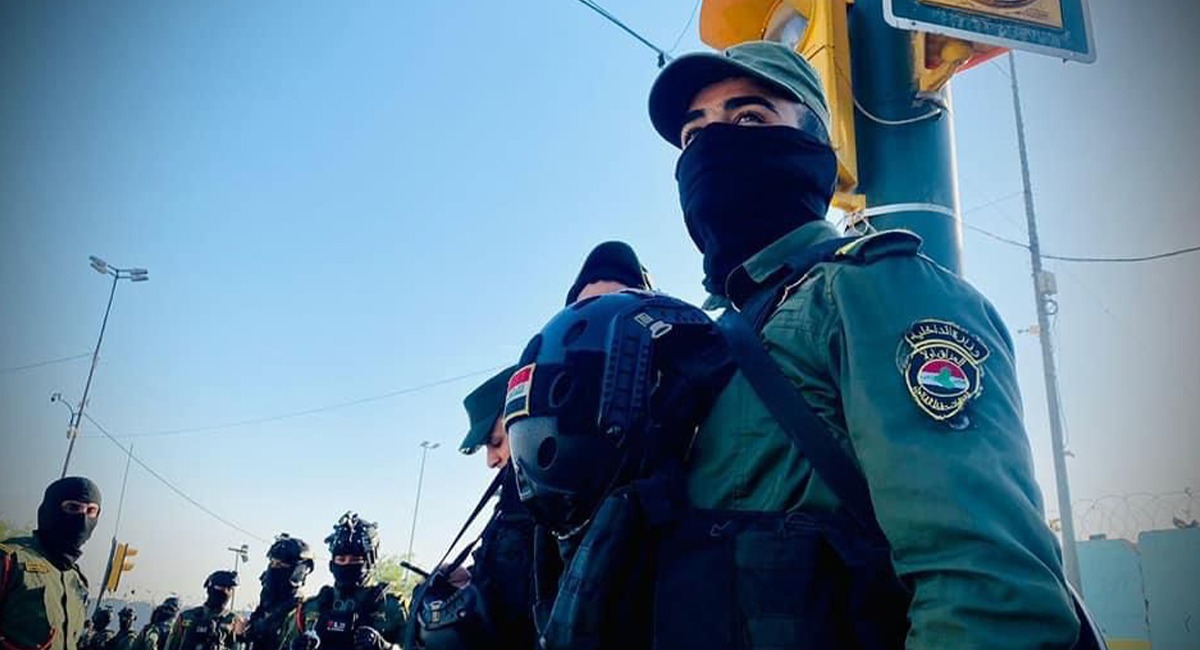 2022-01-09T20:18:45+00:00
Shafaq News / Abu Baqir, a leader in al-Hashd al-Shaabi (PMF) succumbed to the wounds he sustained in an armed attack that targeted his house southwest of Baghdad.
Shafaq News agency obtained the results of the preliminary investigation into the incident, which proved that no stranger had entered the house hours prior to the incident.
However, the investigation showed that the perpetrator is one of Abu Baqir's relatives, who shot the family members in the head using a silenced weapon.