Kambash dies following arrest in Mosul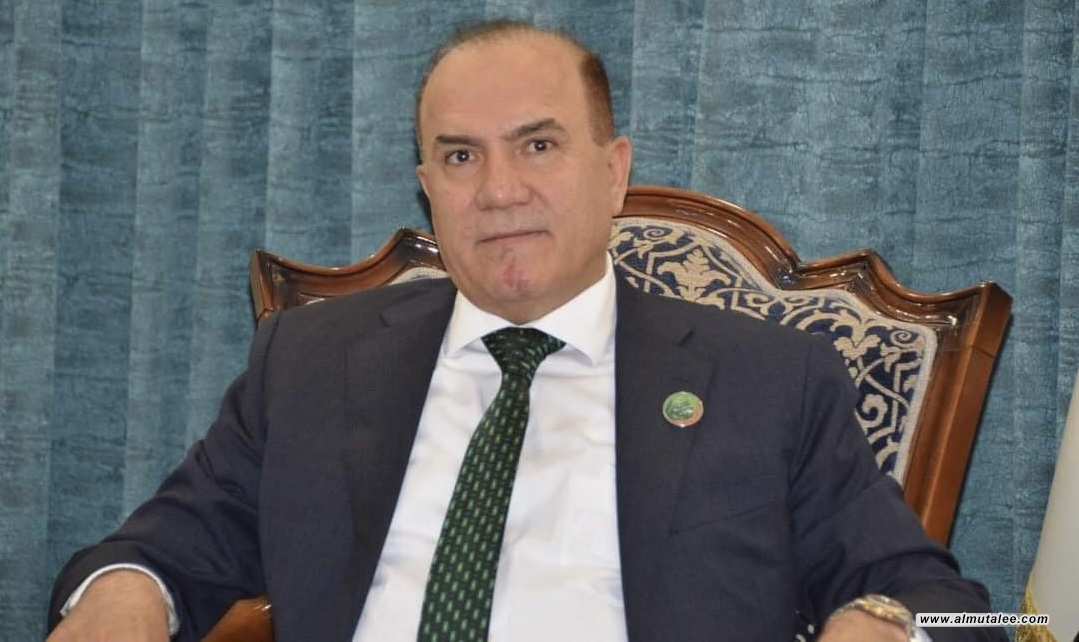 2023-04-20T15:52:02+00:00
Shafaq News / Saad Kambash, the former chief of the Sunni Endowment, died on Thursday after a chase led to an increase in his blood pressure, according to a security source.
The source also stated that the authorities have ordered an autopsy to determine the actual cause of death.
A medical source confirmed that Kambash died at Mosul General Hospital after arriving "exhausted" with security forces and passed away just minutes after receiving treatment. The body has been referred to the forensic department in Mosul for autopsy to identify the exact cause of death.
The Iraqi Interior Ministry announced earlier on Thursday that they had captured Saad Kambash, who had escaped from a police station in the Salhiyah area. In a brief statement, the Ministry said that a special force, supervised by the Minister of Interior, Abdul Amir Al-Shamari, had arrested the fugitive in Mosul.