Iraqi Judiciary summons the incumbent governor of Kirkuk along other senior officials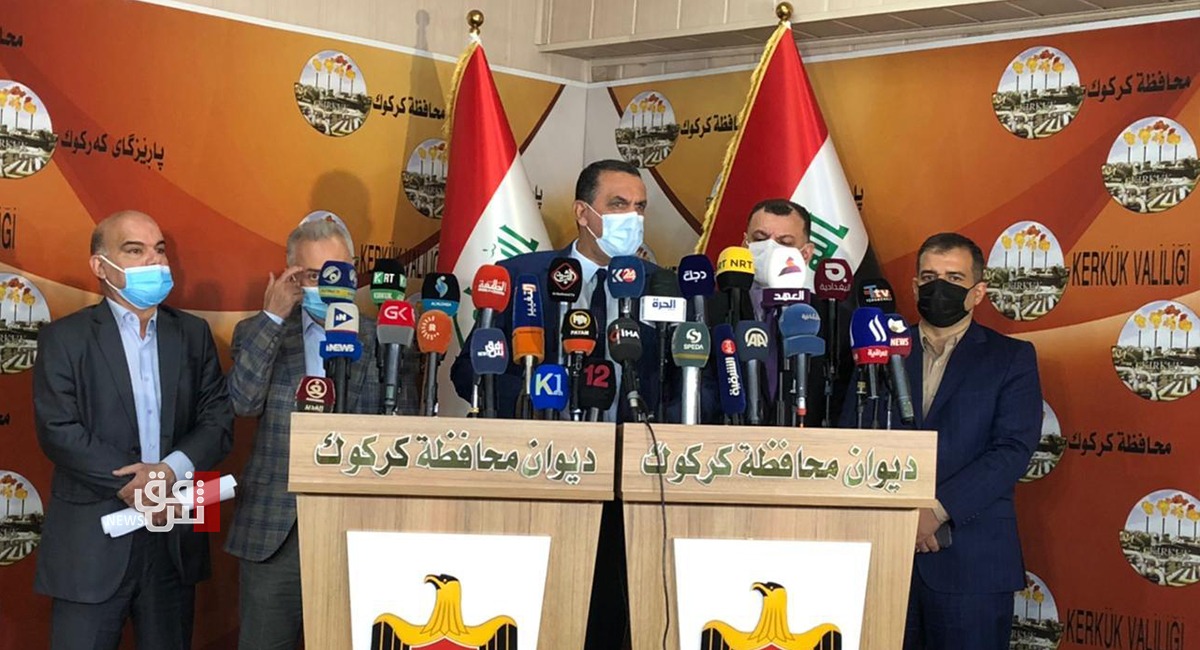 2021-04-13T13:43:53+00:00
Shafaq News / An informed source in Kirkuk said that the current governor along other local officials had been summoned over charges of misappropriation of public funds.
The source told Shafaq News agency that the judiciary had summoned the governor of Kirkuk, Rakan al-Jubouri, the director of the government contracts department, Ahmad Matar Abd, the director of the general planning department, Saddam Hussein Habib, the director of the engineering department, Fatima Haider Muhammad, and the former director of the accounts department, Othman Muhammad Qarman.
The summoning comes against the background of irregularities in contravention regarding the new governorate building, waiting lounges, and electricity.
Article 340 of the Iraqi Penal Code stipulates, "every employee or person charged with a public service who intentionally causes harm to the money or interests of the entity in which the he [/she] works or is connected to by virtue of his [/her] position or the money of persons entrusted to him [/her] shall be punished by imprisonment for a period not exceeding seven years."