Iraq: Watan Party Forms Alliance with Sovereignty Alliance, Excludes Progressive Party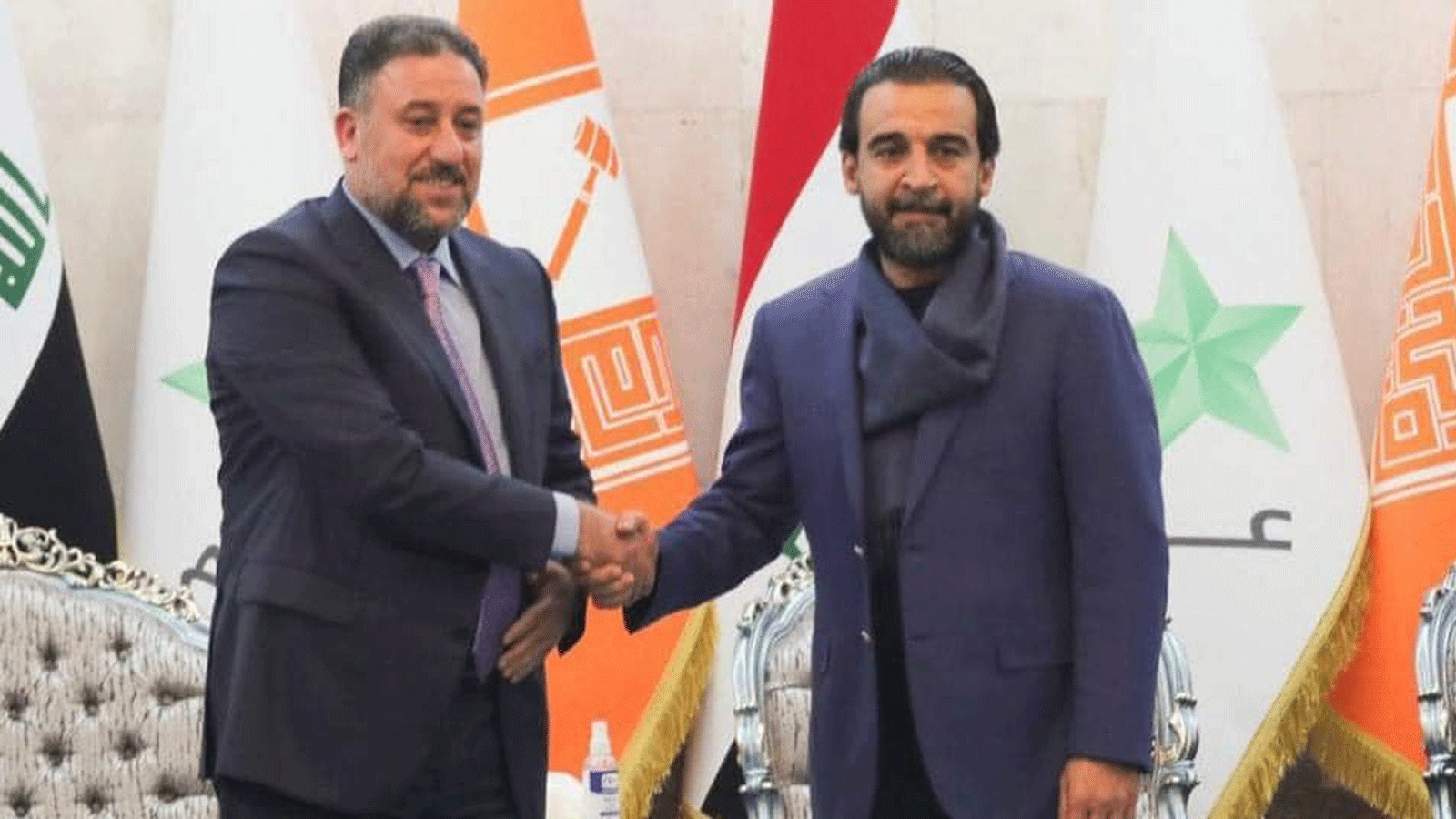 2023-05-11T21:05:55.000000Z
Shafaq News/ Yazan Mishaan al-Jubouri, the Secretary of the "Watan" party, announced on Thursday the formation of a new political alliance that will unite the Sovereignty Alliance led by Khamis al-Khanjar. Notably, the "Takadum" party, led by the current Speaker of Parliament, Muhammad al-Halbousi, will not be part of this alliance.
Al-Jubouri informed Shafaq News agency that the Watan Alliance would join this new political formation, but specific details were not provided.
Previously, Mishaan al-Jubouri, the leader of the Watan Party, had announced the establishment of this new grouping with the Sovereignty Alliance.
The objective of this alliance is to "reclaim the western governorates from the grip of corruption and opportunism," as stated by al-Jubouri on Twitter.
The Sovereignty Alliance is a prominent Sunni Iraqi political alliance that emerged following the 2021 Iraqi legislative elections. It was formed on January 25, 2022, under the leadership of Khamis Al-Khanjar.
The alliance includes the Takadum and Azm Alliance. Initially, the coalition consisted of 71 deputies. However, internal disagreements within the union resulted in the resignation and expulsion of several deputies.