Explosion Kills A PMF Member in ISIS Guesthouse in Al- Anbar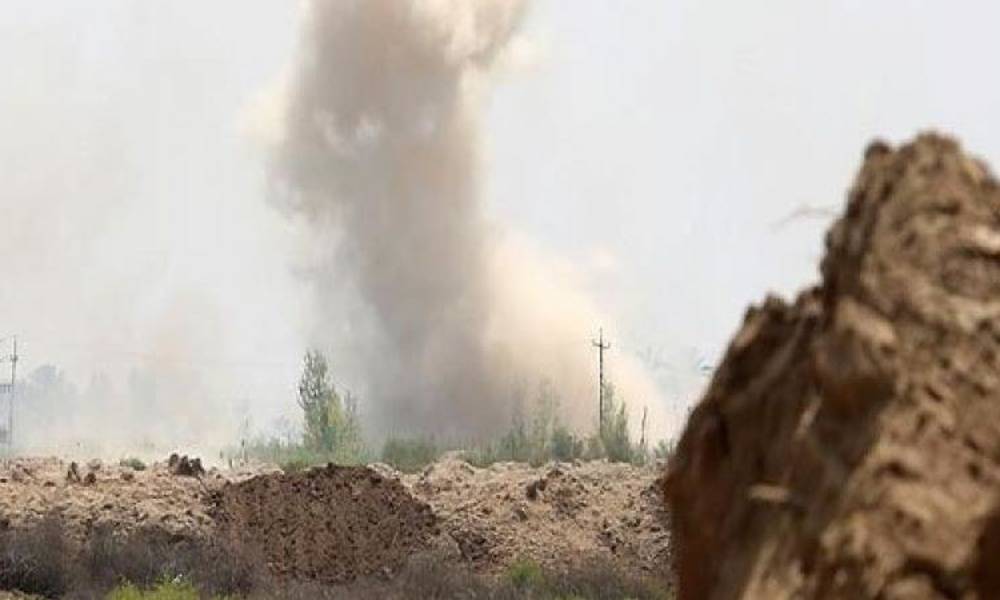 2023-05-26T22:21:25+00:00
Shafaq News/ An explosion occurred on Friday inside an old guesthouse believed to be linked to ISIS in the Nukhayb desert of Anbar Governorate, resulting in the death of a member of the Popular Mobilization Forces (PMF) and leaving another individual injured, according to local sources.
The nature of the explosion remains unknown, and no further details have been provided regarding the incident.
The PMF, a state-sponsored umbrella organization composed of predominantly Shias, has played a significant role in the fight against ISIS in Iraq. They have been instrumental in regaining control of territories previously held by the extremist group.
Al-Anbar in western Iraq has been a hotbed of ISIS activity. The region has witnessed sporadic clashes between security forces and ISIS remnants, leading to ongoing efforts to maintain stability and eliminate the terrorist threat.