CBI convenes tomorrow to discuss US dollar rate crisis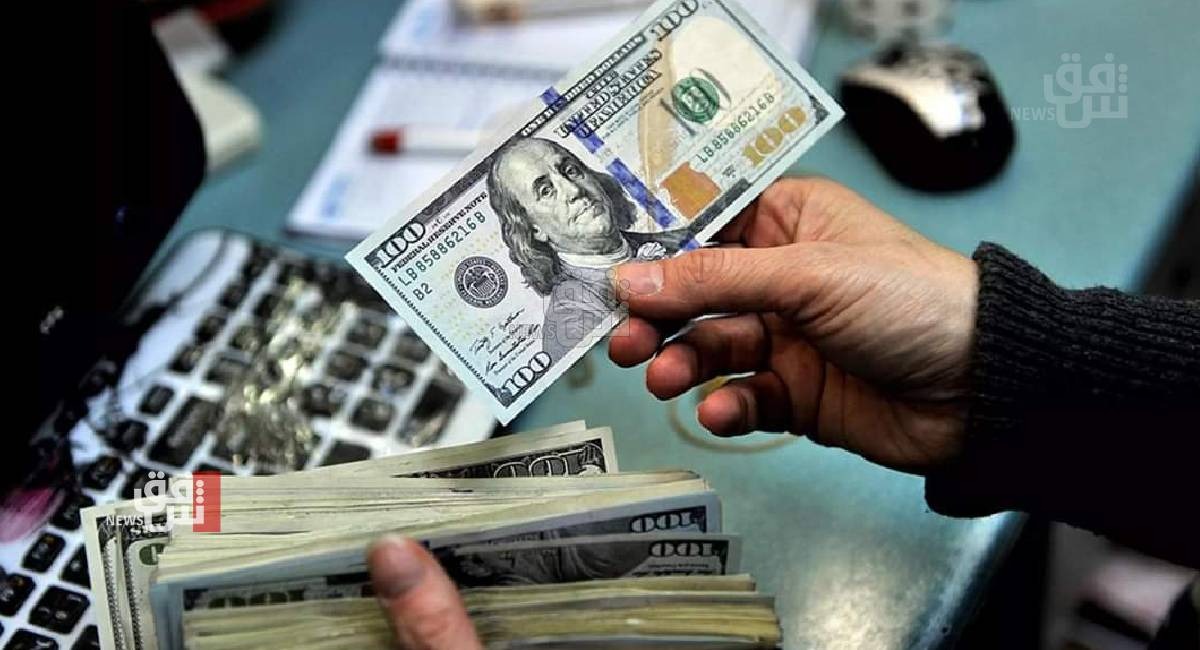 2023-01-30T19:30:16.000000Z
Shafaq News / A reliable source revealed to Shafaq News agency that an important meeting will be held at the Central Bank of Iraq to discuss the US dollar rate crisis in the country.
The source added that CBI might issue a new set of regulations to control the dollar rate.
The value of the Iraqi currency tumbled to a record low on Thursday as the oil-rich country struggles with a foreign currency crisis.
Shafaq News Agency correspondent said that al-Kifah and al-Harithiya Central Exchanges traded the US dollar (USD) at a rate of 166,600 Iraqi dinars (IQD) to 100. This is 600 IQD above the opening rate this morning.
Traders in the parallel market of the Iraqi capital city, Baghdad, are selling the USD at a rate of 167,500 IQD to 100. The buying price is set at 165,500 IQD to 100 USD.
In Erbil, the capital city of the Kurdistan region of Iraq, the selling and buying rates also rose to 166,850 and 166,825 IQD to 100 USD.