Al-Sudani highlights the Iran border deal, says disarming factions is impending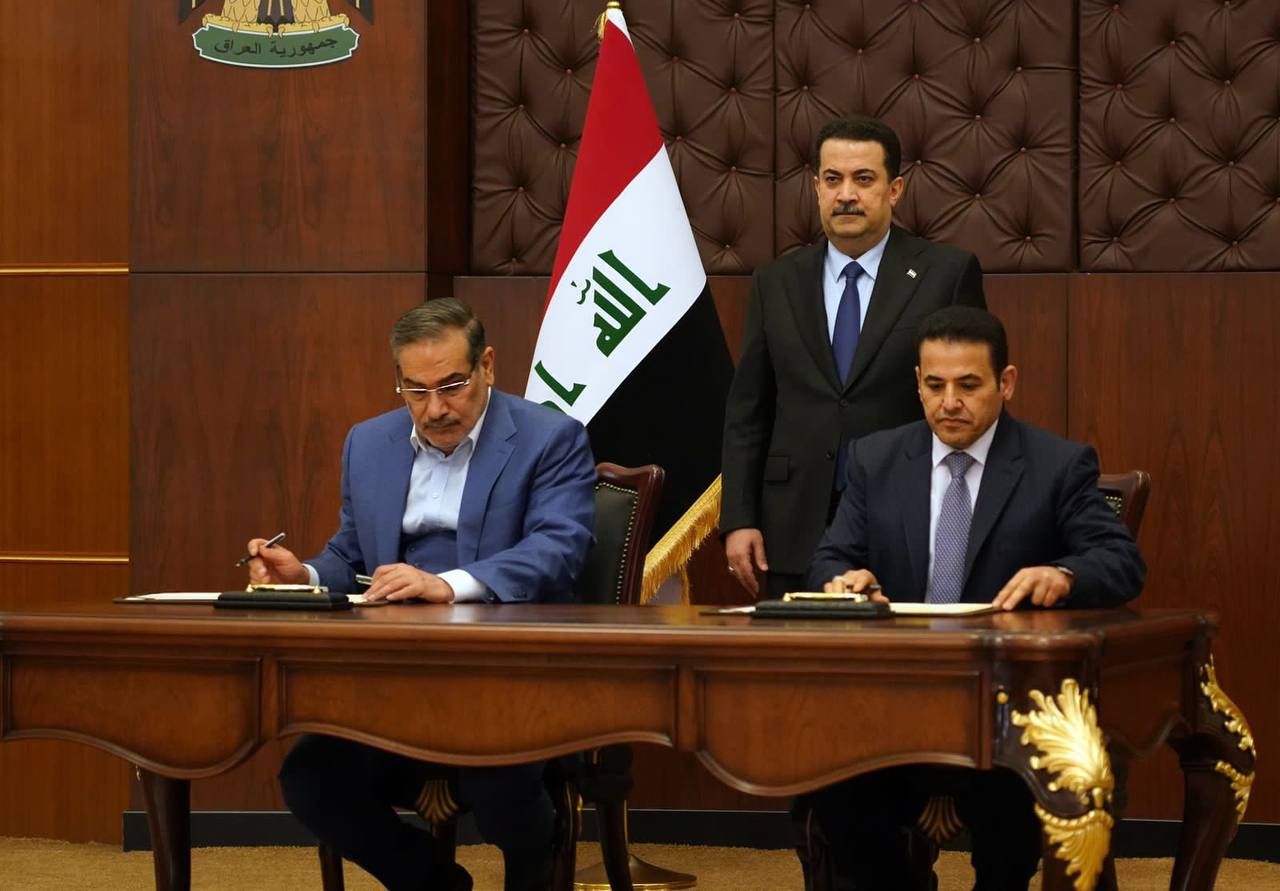 2023-03-19T18:24:47+00:00
Shafaq News/ Iraqi Prime Minister Mohammad Shia al-Sudani on Sunday unveiled details of an agreement with Iran on border control and the extradition of wanted persons.
In an interview with al-Jazeera, al-Sudani expressed his hope that the agreement would contribute to stabilizing the situation along the shared border.
Al-Sudani said that the relationship between Iran, the United States, and some Gulf countries should not negatively affect Iraq's stability, reiterating his rejection of any attack on neighboring countries from Iraqi territory.
"We do not need foreign combat forces in Iraq. The friends in Washington comprehend this matter," he said.
The premier assured that "significant figures" who are implicated in corruption will soon face prosecution, adding that the next stage would be the disarmament of all armed factions.
Al-Sudani acknowledged the demands of the Arab Sunni community, noting that these demands are not impossible, but rather a "long-overdue obligation".
"The stability in Iraq is a shared responsibility among all Iraqis," he said.