A leading figure in the Asa'ib Ahl al-Haq movement pits al-Sudani against al-Maliki: source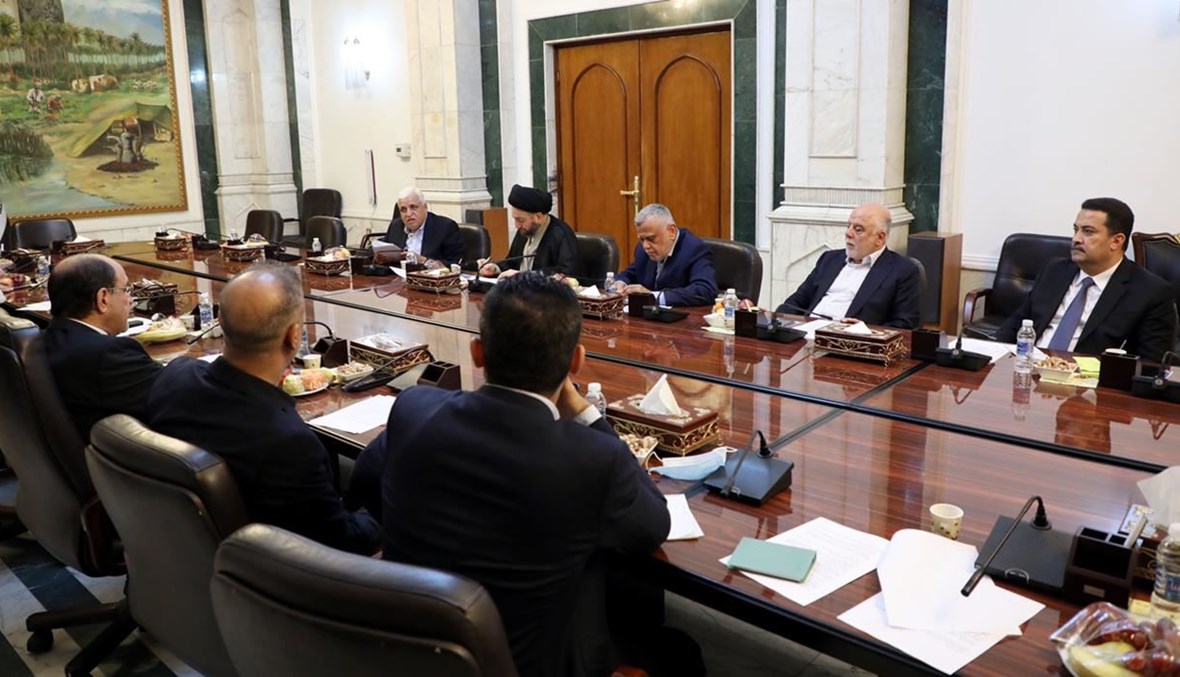 2023-01-29T20:12:04+00:00
Shafaq News/ A leading figure in the Asa'ib Ahl al-Haq movement has pitted Iraq's Prime Minister Mohammad Shia al-Sudani against a patron of the Shiite Coordination Framework, a source from inside the mainly Iran-backed Shiite consortium revealed on Sunday.
According to the source, Prime Minister al-Sudani nominated the officer in charge of the Asa'ib Ahl al-Haq's organizations in al-Karkh, Mohannad Shaker, for the upcoming governorate Council elections.
"Al-Maliki, who deems himself the Coordination Framework's leader and the patron of the Asa'ib Ahl al-Haq movement, was not pleased with the move," the source said, "al-Maliki wants to keep the nomination power exclusive to himself, and such a moved is a mutiny from his point of view."
"Al-Sudani, and some of the Framework's leaders share his view, rejects al-Maliki's monopoly," the source continued.
"Purportedly, the leader of the Asa'ib Ahl al-Haq movement, Qais Al-Khazali, stands at the midpoint, but he signaled an unpronounced backing to al-Sudani by forming a list along with other members of the Coordination Framework," the source said.
Al-Sudani's ties with the Coordination Framework have always been marred by sporadic disagreements. On January 28, 2022, al-Sudani made a set of decisions without consulting the Coordination Framework's commission, which unnerved al-Maliki and other leaders.