US crude futures drop by 12%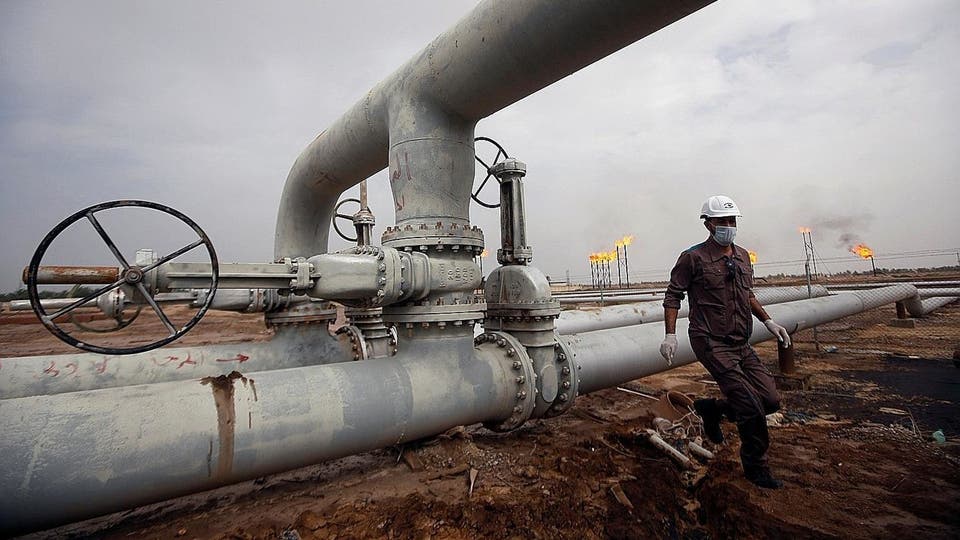 2020-04-27T09:59:30+00:00
Shafaq News / At the beginning of the week, oil prices dropped drastically, as US crude futures fell by 12%.
By 09:10 Moscow time, US crude futures for June were trading at $ 15 a barrel, as US crude fell 11.45% from the previous settlement price.
With Brent futures trading for the same month trading at $ 20.56 a barrel, the world record mix decreased by $ 4.10 a barrel.