Corona prevents supplying Iraq with Gulf electricity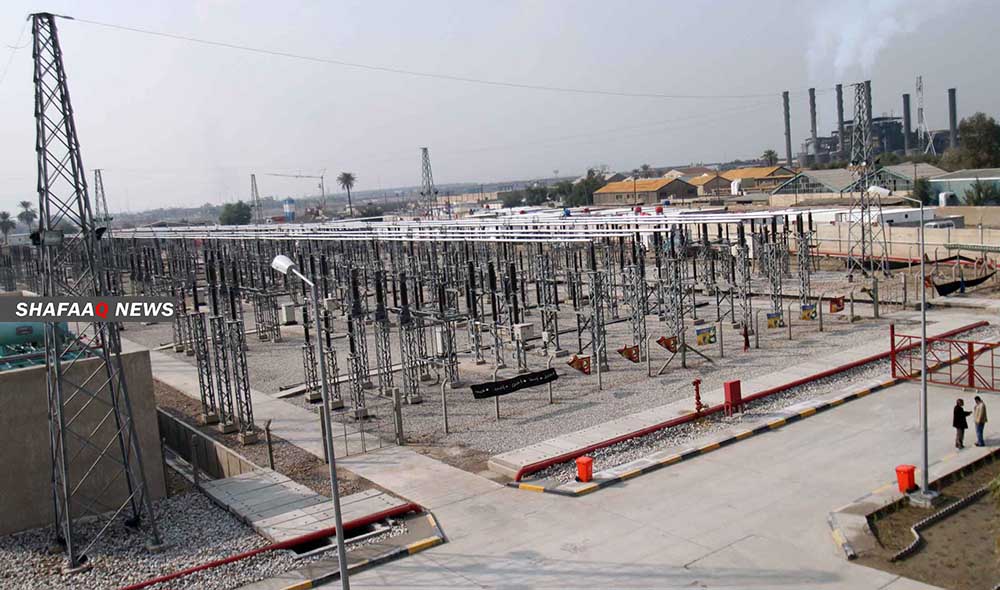 2020-05-30T10:02:50.000000Z
Shafaq News / The Iraqi Ministry of Electricity revealed on Saturday, new repercussions of "Corona" virus pandemic, this time reflected on the reality of energy supply to the country, noting that the health situation led to a delay in supplying Iraq with 500 MW from the Gulf Cooperation Council, while pointing to a new direction towards Jordan and Turkey.
"Iraq had a previous agreement with the Gulf Linking Authority to connect electricity to the Gulf Cooperation Council," said Ministry spokesman Ahmed Moussa Al-Abadi, noting that "the first stage of the agreement included supplying the country in October of this year with 500 MW for the southern provinces."
"The repercussions of the health situation and the economic crisis have delayed the implementation of the agreement and postponed it until further notice."
"There is a tendency with the Ministry of Electricity according to the authority of the Ministerial Energy Council to sign an agreement with neighboring countries, including Jordan and Turkey, to supply Iraq with electricity," Al-Abadi revealed.
It is noteworthy that Iraq suffers from a shortage of electric power supplies since 1990, after the United Nations imposed a blockade on Iraq, and the problem worsened after 2003, and the hours of power outages increased to about 20 hours per day, which increased the reliance of the people on small and private power generators.