Brent jumps over $ 32 after comments of an additional reduction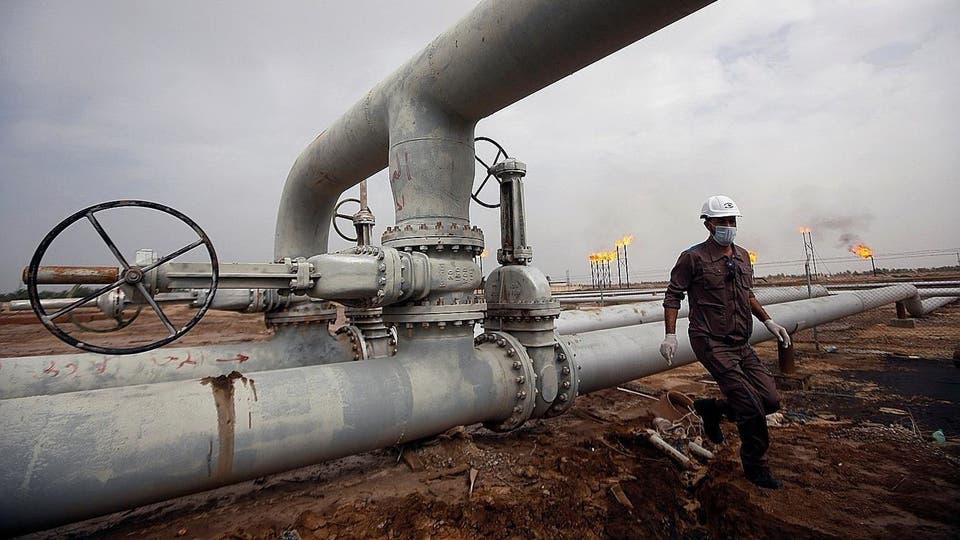 2020-04-14T09:42:17.000000Z
Shafaq News / Crude oil prices rose on Tuesday, after US President Donald Trump's statements about reducing production by 20 million barrels per day, twice what OPEC and its allies agreed earlier.
The price of a barrel of West Texas Intermediate crude for delivery in May was $ 22.56, an increase of 0.67%.
Brent North Sea price for June delivery was equivalent to 32.15 dollars, up 1.29%, according to Agence France-Presse.
The Organization of Petroleum Exporting Countries and its partners, known as the "OPEC +" coalition, agreed on Sunday to reduce their production by 9.7 million barrels per day in May and June.
The agreement aims to support oil prices after a historical decline caused by the decline in demand due to the emerging Corona virus crisis, and it also serves as a truce in the price war between Saudi Arabia and Russia as a result of a dispute in the strategy to be adopted.
Prices fluctuated on Monday, following the agreement, while investors are still concerned about a large surplus in production.
However, Trump stressed, on Monday, that the main oil-exporting countries will eventually reach a reduction in production equal to twice what was agreed within OPEC +.
He tweeted, "After I participated in the negotiations, I say that OPEC and its partners are looking to reduce 20 million barrels per day, and not 10 million as it was reported."
Stephen Ennis, global market strategy officer at AXI Corp., noted that market actors are currently focusing on determining the magnitude of the decline in demand driven by the outbreak of the emerging Corona virus.
He pointed out that the size of the decline "has not been determined yet, which means that the possibility of lower oil prices is also still possible."