Basra begins drilling the first well in Majnoon field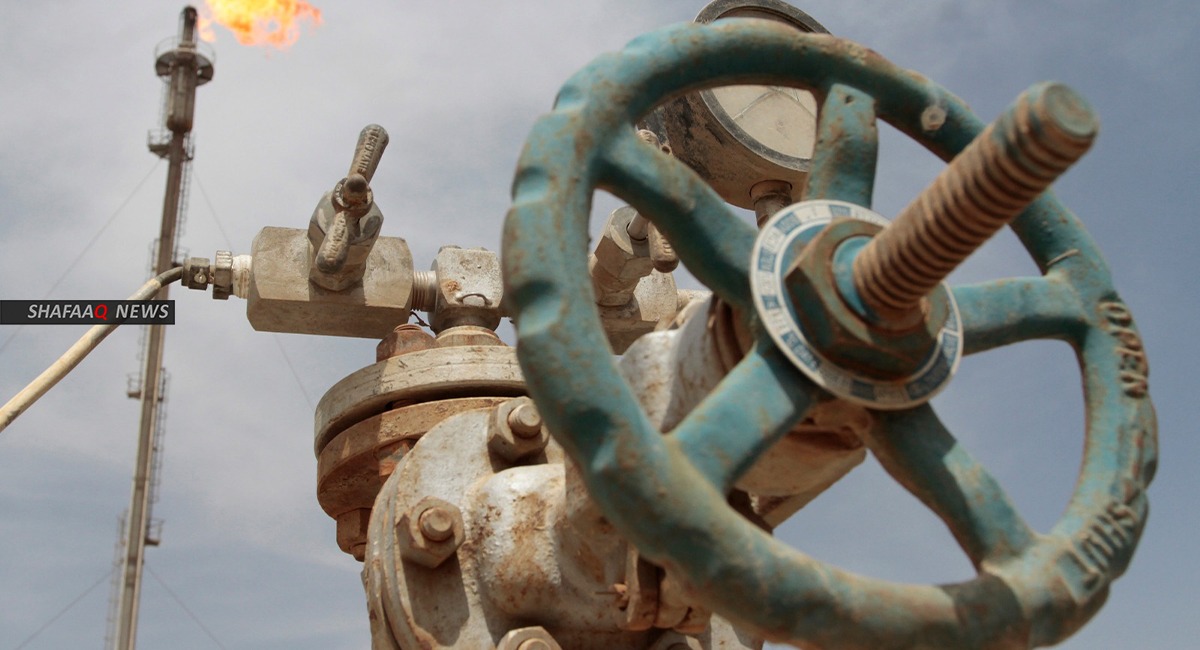 2020-05-24T09:27:13+00:00
Shafaq News / drilling the first new production well in Majnoon oil field has started with national efforts after the withdrawal of Shell(Dutch-British oil and gas company), General Manager of Basra Oil Company Hassan Abdul-Jabbar announced on Saturday.
" Majnoon 88 well, which has been started with drilling is expected to have a rate of production (3500 barrels / day) and has started work on 18/5 as will be completed within 45 days," Al-Jabbar said in a statement received by Shafaq News Agency.
"it is hoped to start digging the production well (Majnoon 89) in the next few days as part of the development activities of the giant Majnoon field, with the management and national cadres that are the pride of Basra Oil Company."
Al-Jabbar explained that "our company seeks to maximize financial returns by exporting oils of high market value and low cost of production, with our commitment to OPEC decisions in order to achieve a market balance and maximize national imports."
The current crude production from Majnoon field is about 235 thousand barrels per day. Iraq plans to increase production to 450,000 bpd over the next few years.
It should be noted that Shell withdrew from the field development mission in 2018. It said it would focus on developing its joint gas project in Iraq.