World Bank Predicts 1.1% Contraction in Iraq's GDP in 2023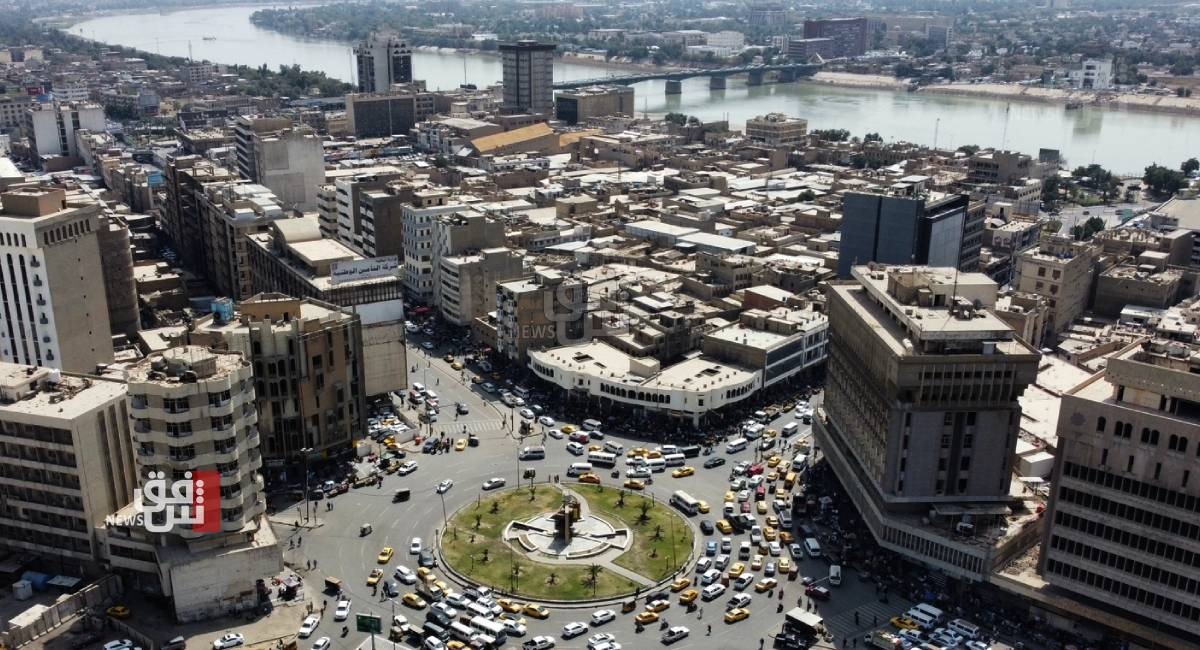 2023-06-07T06:49:44+00:00
Shafaq News / The World Bank predicted on Wednesday a 1.1% decline in Iraq's real gross domestic product (GDP) for the current year, 2023.
The Bank released a table illustrating this decline, stating that Iraq's GDP experienced growth in 2021 and 2022 by 1.6% and 7% respectively after a 12% contraction in 2020.
The World Bank also projected a resurgence in Iraq's GDP for the next two years. In 2024 and 2025, it's anticipated to grow by 6% and 3.7% respectively.
In 2023, the World Bank expects a decline in the GDP for three Arab countries: Iraq, Syria by 5.5%, and Yemen and Lebanon by 0.5% each. Meanwhile, Egypt is forecast to achieve the highest GDP growth among Arab countries, with a rate of 4%, followed by Qatar at 3.3%.
GDP is a measure of economic performance, representing the total value of all final goods and services produced by a country. It's a comprehensive tool for measuring a country's output, calculated as follows: GDP = Consumer spending + Government spending + Total investment + Net exports.