US's Sullivan praises Iraq's energy sector developments and historic oil agreement with Kurdistan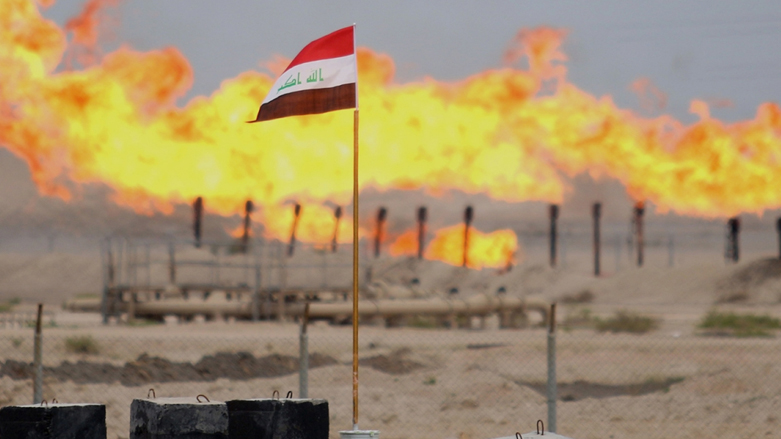 2023-04-08T13:18:26+00:00
Shafaq News/ The US National Security Adviser, Jack Sullivan, praised recent developments in Iraq's energy sector, according to a statement.
Sullivan welcomed the "historic agreement" reached by the government of Iraq and the Kurdistan Regional Government on oil export and revenue management, which he said would enhance Iraq's sovereignty, independence, and economic prosperity.
This agreement will pave the way for a multi-year budget before the Iraqi parliament and the hydrocarbon law for long-term stability and predictability in Iraq's energy sector. He said.
In addition to the oil agreement, Sullivan highlighted an unprecedented deal worth $27 billion between the government of Iraq and French company TotalEnergies.
The deal includes a project to recover and use flared gas in southern Iraq, which, when implemented, would increase the supply of electricity, enhance energy self-sufficiency, and reduce the harmful climatic effects of gas flaring in south Iraq.
The project will also allow the export of gas products to new markets. Companies from Qatar, Saudi Arabia, and the United States will play essential roles in the infrastructure project, according to Sullivan.
Sullivan added that the US advisor stressed that the ed States supports these and other regional projects and diplomatic initiatives to promote a more stable, interdependent, and prosperous Middle East region.