US dollar softens against the Iraqi Dinar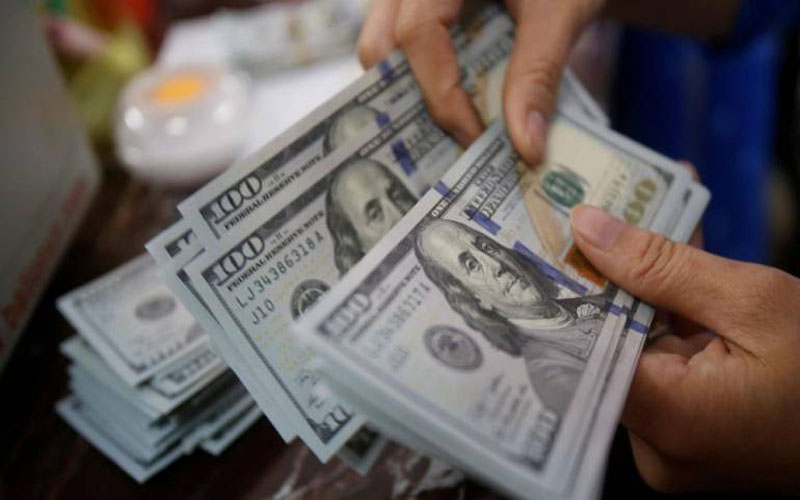 2023-03-29T08:33:15.000000Z
Shafaq News/ On Wednesday, the US dollar declined against the Iraqi Dinar in the main stock exchanges of Baghdad and the Kurdistan Region.
According to Shafaq News Agency correspondent, Baghdad's central Al-Kifah and Al-Harithiya stock exchanges recorded a rate of 154,200 dinars for every 100 dollars, a decrease from yesterday's rate of 154,700 dinars.
In local markets in Baghdad, the selling price of the dollar reached 155,250 dinars, while the purchase price was 153,250 dinars for every 100 dollars.
Similarly, in Erbil, the capital of the Kurdistan Region, the stock market prices edged lower, with the dollar's selling price reaching 155,000 dinars for every 100 dollars and the purchase price standing at 154,000 dinars.