Turkish lira hits record low of 20 vs dollar ahead of election runoff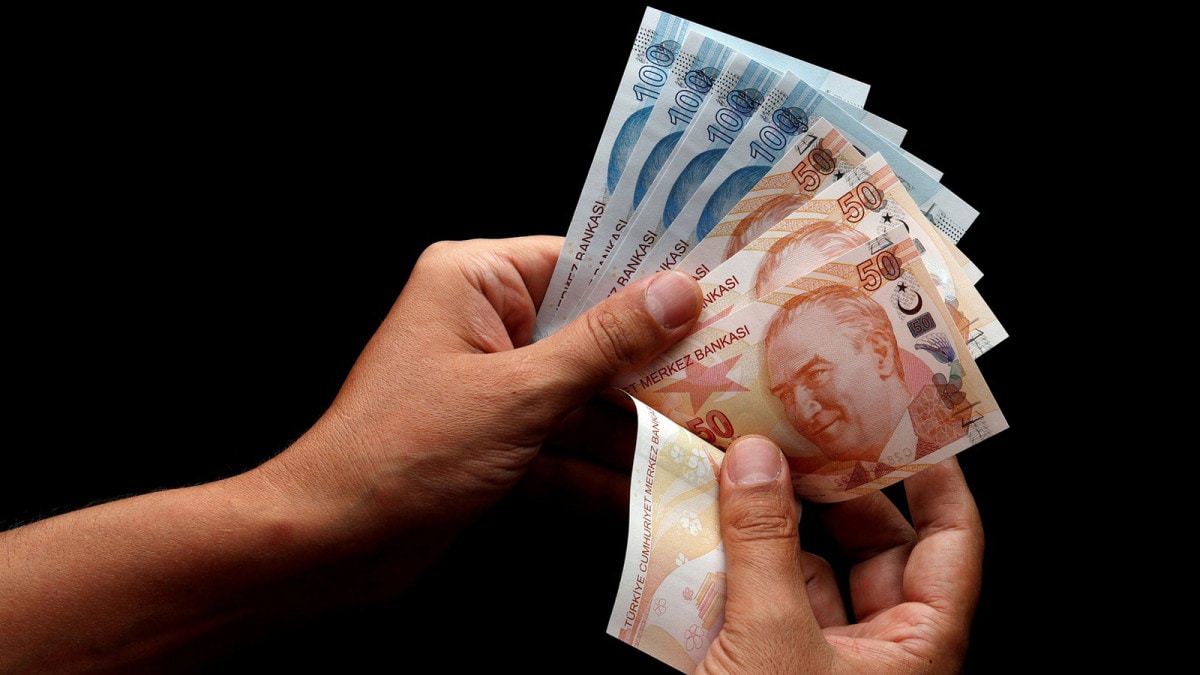 2023-05-26T06:10:22+00:00
Shafaq News / The Turkish lira weakened to a record low of 20 against the dollar on Friday, ahead of this weekend's presidential election runoff which will decide whether President Tayyip Erdogan extends his rule into a third decade.
The lira touched 20.00 against the U.S. currency at 0508 GMT and continued to hover near that level. It closed at 19.8695 on Thursday and has weakened 6.4% so far this year.
Turkey's sovereign dollar bonds and equities have plunged, while the cost of insuring exposure to Turkish debt has spiked since the first round of the presidential election on May 14.
On Thursday evening, Erdogan said in an interview that Gulf states recently sent funding to Turkey, briefly helping relieve the central bank and markets, and he intends to meet and thank their leaders after Sunday's runoff.
Erdogan was well ahead of his main rival Kemal Kilicdaroglu in the first round and fell just short of the more than 50% support he needed to avoid going to Sunday's runoff.
Forex demand has surged over the election period on expectations that the lira will further extend its declines, having lost 44% of its value in 2021 and 30% in 2022.
(Reuters)