Ten million by 2030.. Report predicts a surge in private vehicles in Iraq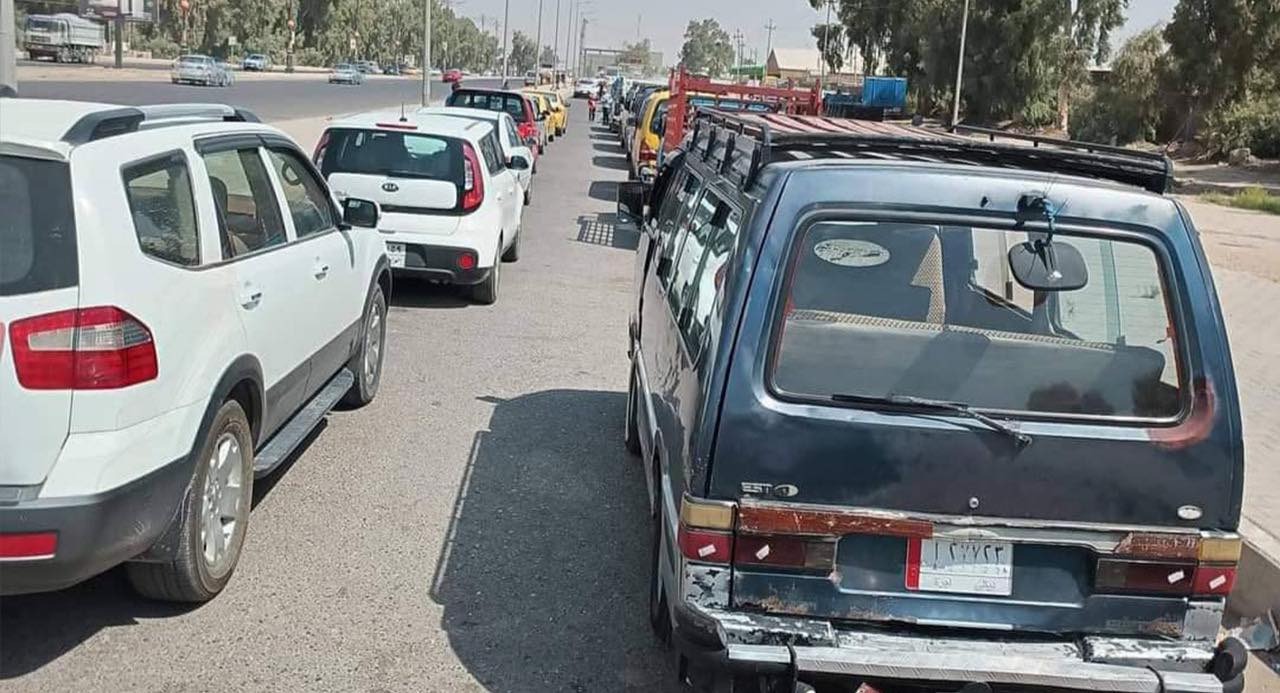 2023-03-17T13:09:51+00:00
Shafaq News/ Iraq is expected to witness a notable surge in the number of private cars by 2030, with a projected figure of approximately 10 million vehicles, a report published by the Future Iraq Institute for Economic Studies and Consulting said on Friday.
The report said that the the numbers of cars owned by Iraq's private sector is set to reach an estimated 9.5 million by the end of 2030, owing to the remarkable annual population growth that is projected to exceed 51 million people in the country by the same year.
The report's author, Manar al-Obaidi, emphasized that fuel consumption for these vehicles is estimated to reach a staggering 10 trillion Iraqi dinars per annum, based on the current fuel prices that may be susceptible to changes resulting from fluctuations in oil prices.
Iraq's fuel demand is predicted to surpass 17 billion liters annually in 2030 to cater to the requirements of the existing vehicles.
"The figures may be subjected to variations depending on the infrastructure developments and the nature of the imported vehicles," al-Obaidi elucidated.
Despite the possibility of variations in the aforementioned statistics, al-Obaidi underscored that the current importation policies, if continued without reducing fuel expenses through infrastructure development, are likely to bring the previously mentioned figures into fruition.
The report emphasized Iraq's pressing need for a significant development in its infrastructure to reduce fuel expenses and tackle the potential challenges that may arise due to the projected increase of vehicles numbers in the country.