Saudi energy minister: The OPEC+ deal would be locked until the end of 2023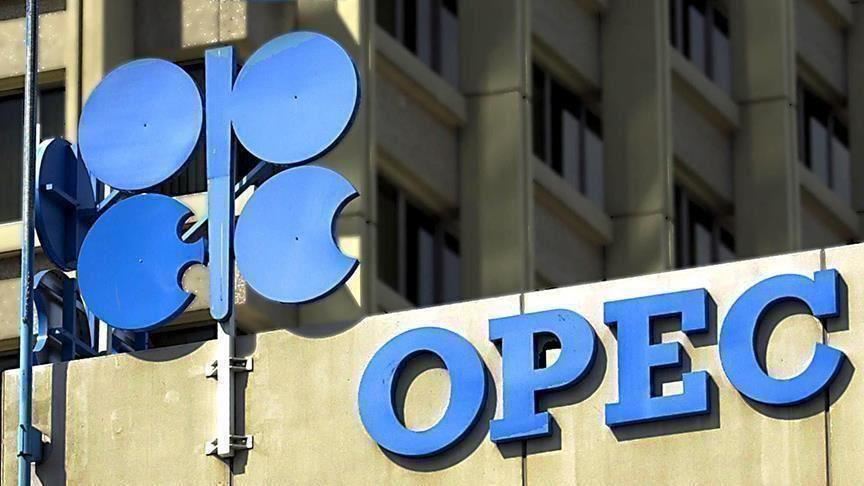 2023-02-17T13:47:54+00:00
Shafaq News/ Saudi Energy Minister Prince Abdulaziz bin Salman revealed on Friday that the current OPEC+ deal on oil output will continue until the end of this year.
In an interview with Energy Aspects, Prince Abdulaziz said the October agreement would stay for the rest of the year."
OPEC+ agreed in October to cut oil production targets by 2 million bpd until the end of 2023.
"If you follow the cautious approach, not only would you see the beginning of a positive trend to emerge, but you need to make sure that these positive signals of this market can be sustained," he added.
Prince Abdulaziz also said it was still unclear how long global monetary and fiscal tightening would continue.
"The jury is still out on how much more inflation may come and how the central bankers will react to it given their mandate," he said.
The prince blamed the International Energy Agency (IEA) and its initial predictions for a 3 million barrel per day (bpd) fall in Russian production for the U.S. strategic petroleum reserve (SPR) releases last year.
"The IEA was responsible for it because of the screaming and scaring they had done on how much Russia will lose in terms of its production."