Saudi Arabia and Iraq Foster Economic Cooperation through Financing and Industrial Partnerships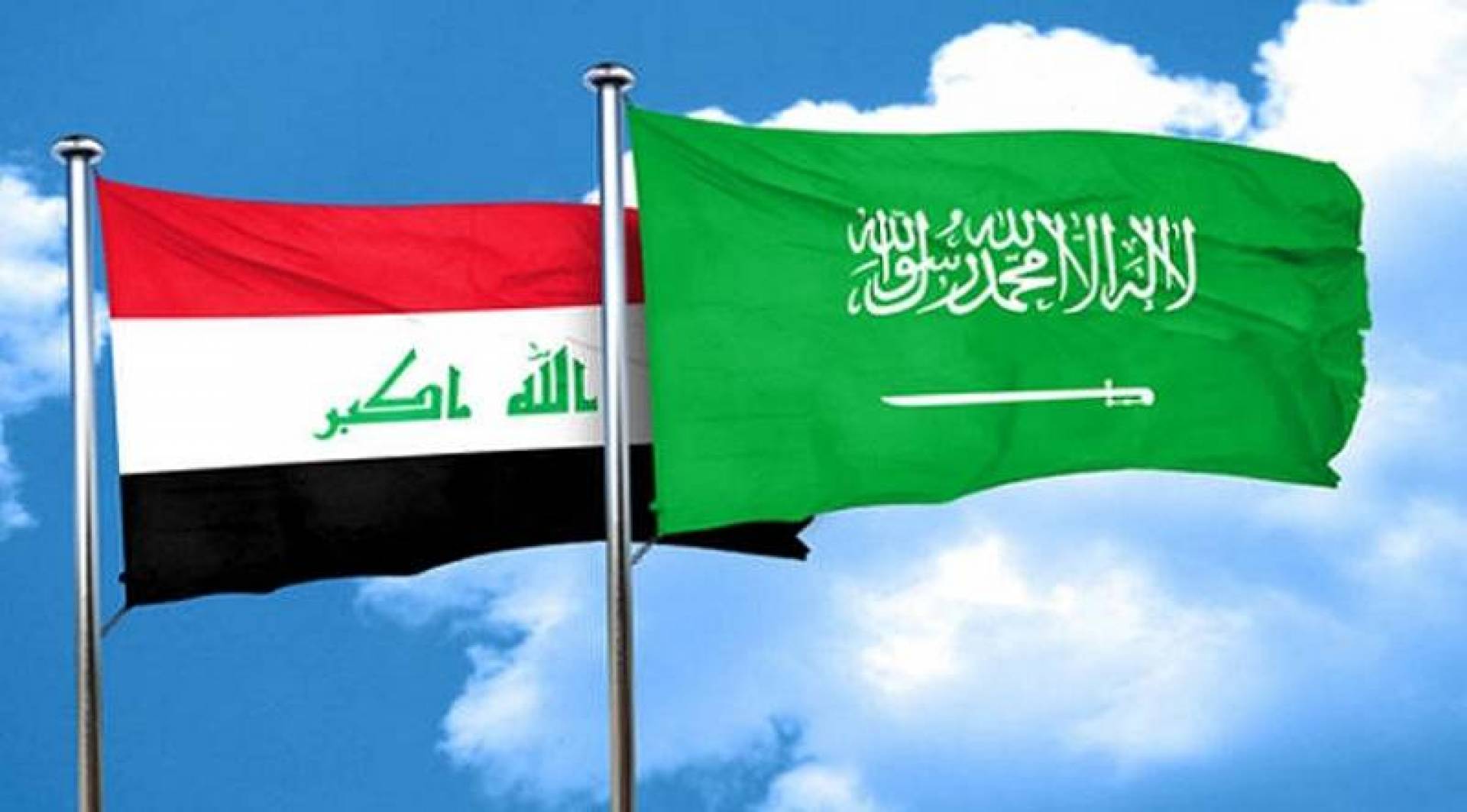 2023-05-25T11:49:10+00:00
Shafaq News/ Saudi Arabia's Minister of Industry and Mineral Resources Bandar bin Ibrahim AlKhorayef, unveiled measures to support Saudi exporters and Iraqi importers, facilitated by the Saudi Export-Import Bank.
On the sidelines of the Saudi-Iraqi Economic Forum held on Thursday, Al-Khorayef announced the signing of financing agreements with three banks totaling more than $130 million.
The minister highlighted the availability of financial lines for Saudi exporters and Iraqi importers, underscoring the potential for industry expansion and bilateral cooperation between the two nations.
Bolstering intra-trade ties, Al-Khorayef revealed that the volume of trade between Saudi Arabia and Iraq already exceeded five billion riyals, with Saudi Arabia's share amounting to 3.9 billion riyals. However, he emphasized the opportunities for further development through political will, infrastructure enhancements, and continuous improvements in port facilities.
Meanwhile, the Iraqi Minister of Industry and Minerals, Khaled Battal Al-Najm, discussed with Al-Khorayef on the forum's sidelines, addressing key issues about industrial cooperation between Iraq and Saudi Arabia.
Al-Najm expressed the Iraqi government's keen interest in strengthening bilateral relations, particularly in the industrial sector, and emphasized the need for genuine partnerships.
Highlighting the vision of establishing a joint industrial city as a catalyst for investments between the two countries, Al-Najm elaborated on the Iraqi Ministry of Industry's plans to develop economic cities in collaboration with Jordan.
He also underscored Iraq's focus on strategic industries, given its abundant natural resources and mineral reserves, including the world's largest sulfur reserves and the second-largest phosphate reserves.
Al-Najm proposed convening a meeting with Saudi investors to develop a comprehensive plan for industrial partnerships, leveraging the investment opportunities and projects offered by the Iraqi Ministry of Industry and Minerals. He further emphasized the facilitative support provided under the law to promote mutually beneficial industrial cooperation.
Deputy Prime Minister and Minister of Planning Muhammad Ali Tamim addressed the forum, expressing Iraq's sincere desire for the success of the Iraqi-Saudi Coordination Council. He emphasized the council's crucial role in achieving economic, investment, and trade integration between the two nations.
Tamim underscored the importance of responsive joint policies to tackle global challenges, including climate change, food security, health concerns, and water scarcity. In addition, he highlighted the significance of completing electrical connection requirements as a means to strengthen cooperation in vital sectors.
The Saudi-Iraqi Economic Forum witnessed the participation of over 300 companies, including senior officials, ministers, government representatives, and business owners from both countries. The forum aimed to foster economic ties, explore investment opportunities, and promote collaboration in various sectors.