Russian oil overtakes Iraqi Basra oil in Indian exports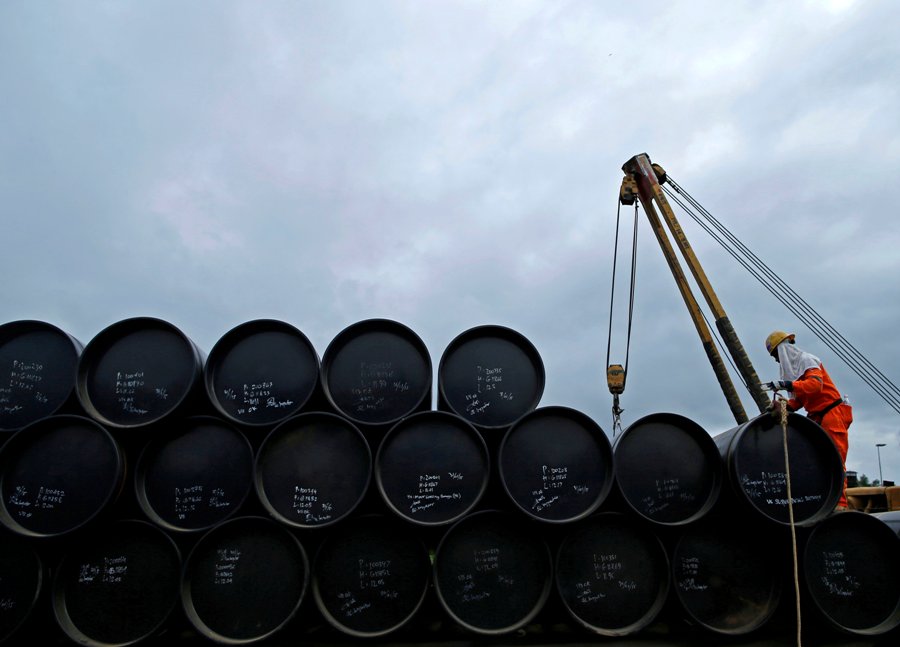 2023-04-06T06:35:37+00:00
Shafaq News / For the seventh consecutive time, Russian oil surpassed Iraqi Basra oil in oil exports to India in March of last year.
The high imports of crude oil from Russia during the 2022-23 fiscal year aided Indian refineries in increasing their diesel and jet fuel exports to Europe, while avoiding Russian products, according to initial data from ship tracking firms Kpler and Vortexa.
Access to cheap Russian crude has led to increased production and profits in Indian refineries, enabling them to export refined products competitively to Europe and capture a larger share of the market.
Kpler and Vortexa data show that Indian refineries, which rarely purchased Russian oil in the past due to transportation costs, imported between 970,000 and 981,000 barrels per day over the past seven months, accounting for more than a fifth of India's total imports.
Data also show that "imports from Iraq declined between 936,000 and 961,000 barrels per day during the past seven months from about one million barrels per day during the same period of 2021-22."
While the Russian Urals Mountains constitute the largest part of India's purchases, the refineries also import lighter grades from Russia, such as Sokol, Arkhangelsk, Novy Port, and ESPO.
Rosneft, Russia's largest oil-producing company (ROSN.MM), and India's largest refining company, Indian Oil Corp (IOC.NS), signed an agreement to significantly increase and diversify the grades of oil supplied to India.
With Europe's ban on Russian products, Indian diesel exports to the continent rose by 12-16% to 150,000 and 167,000 barrels per day in the past fiscal year, according to Kpler data. The main European buyers of Indian diesel were France, Turkey, Belgium, and the Netherlands.
Data also show that Europe accounted for about 50% of India's jet fuel exports, or about 70,000 to 75,000 barrels per day in 2022-23, up from 40,000 to 42,000 barrels per day in the previous year. However, India's total annual exports of refined fuel in 2022-23 were lower than the previous year, as some refineries closed their units for maintenance in the second half of 2022.