Parliament insists on declaring Qayyarah refinery an investment opportunity"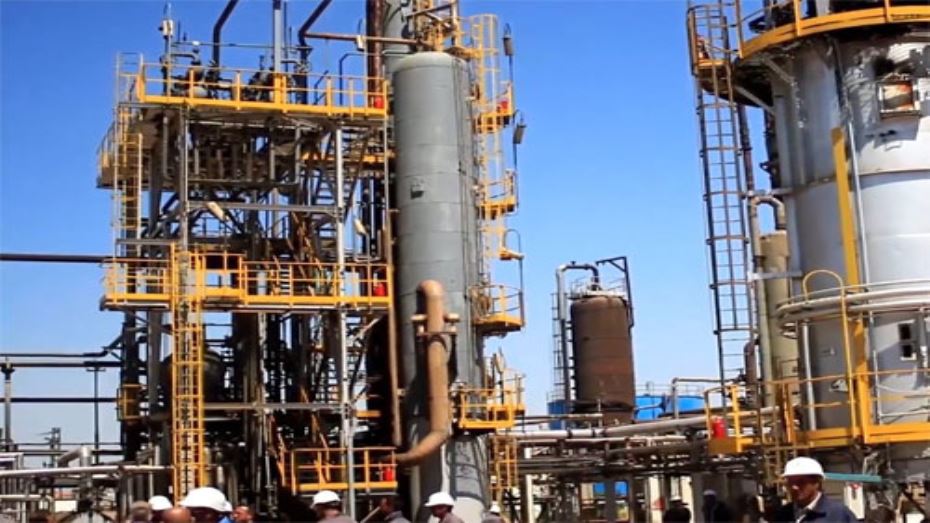 2023-03-23T16:20:27.000000Z
Shafaq News / The Iraqi Parliament's Oil and Natural Resources Committee announced on Thursday its determination to declare the Qayyarah Refinery an investment opportunity to improve and increase its production levels.
The committee's chairman, Haibat Al-Halbousi, told Shafaq News Agency that a subcommittee within the parliamentary oil committee is monitoring the work, setbacks, and evaluation of the contract signed between the North Oil Company and the Shipping Company regarding the transportation of Qayyarah oil products.
Al-Halbousi added that Qayyarah oil is heavy and has a high sulfur content, and the committee insists that the Ministry of Oil establishes a refinery soon, either near the field or within the Qayyarah field, to dispose of the existing quantities of Qayyarah field.
However, the delays of the Ministry of Oil and the directives adopted by the former minister have prevented the announcement of this investment opportunity. Still, the committee, through hosting the current minister, will announce this investment opportunity for the Qayyarah Refinery with a capacity of 70-100 thousand barrels per day. This will be part of the ministry's investment refineries plans.
It is worth mentioning that the Iraqi Ministry of Oil, represented by the North Refineries Company, had signed a Memorandum of Understanding (MOU) to implement the Qayyarah Investment Refinery Project with a capacity of 70 thousand barrels per day with the Swedish company SEAB and the Turkish company Limak on September 16, 2021. However, this project has not yet seen the light.