PM affirms Iraq's commitment to utilizing its gas wealth and stabilizing the region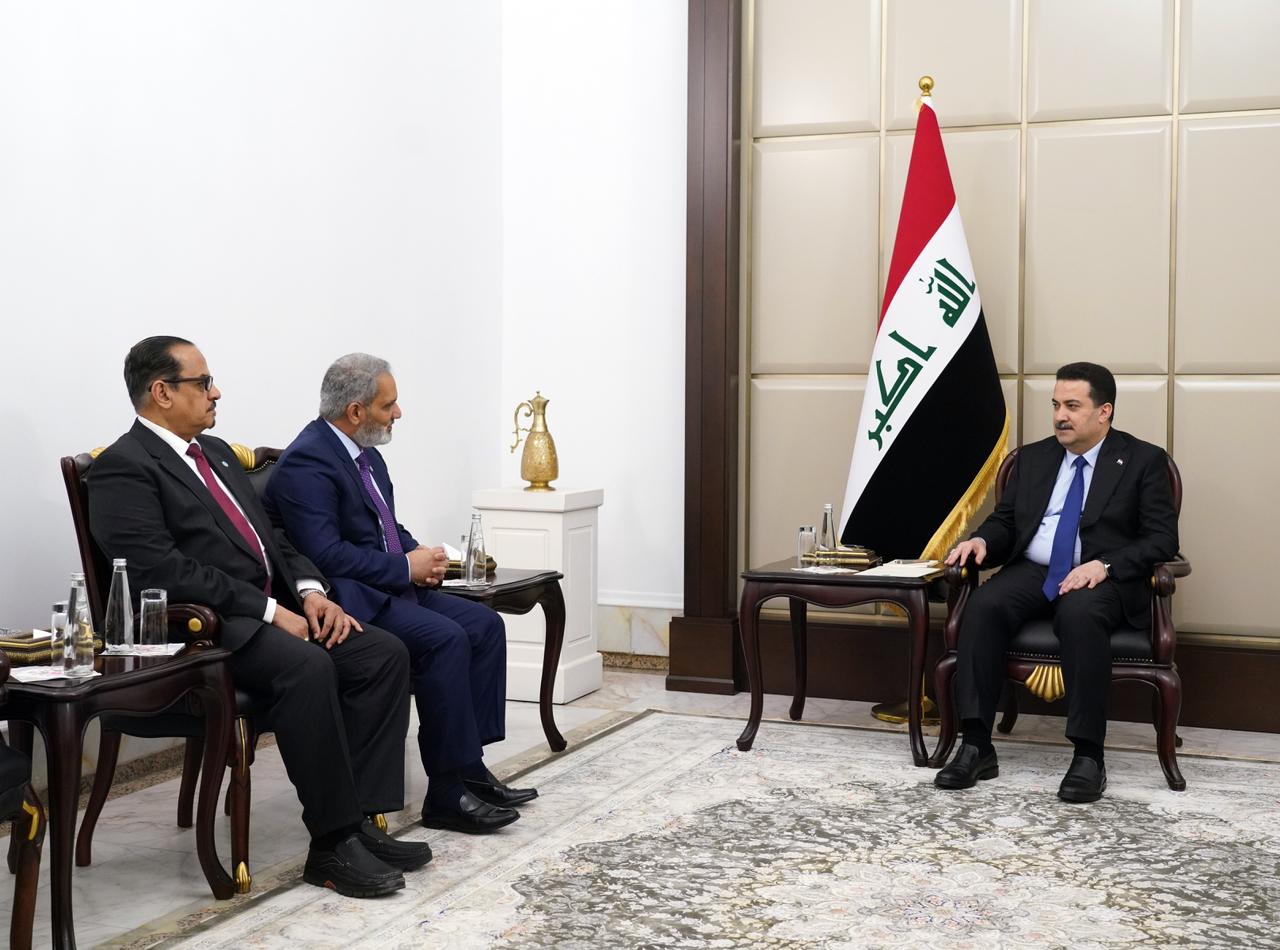 2023-03-19T17:22:38.000000Z
Shafaq News / In a meeting with the Secretary-General of OPEC, in Baghdad, Iraq's Prime Minister, Mohammed Shia al-Sudani, affirmed Iraq's continued commitment to utilize its explored and associated gas wealth to provide better returns for the Iraqi people while reducing carbon emissions and mitigating economic and health impacts of environmental effects.
The Prime Minister also acknowledged Iraq's longstanding role in ensuring regional stability.
The statement highlighted the meeting's focus on discussing the challenges facing oil markets today, ways to stabilize them, and the importance of coordination among oil-exporting nations to prevent price fluctuations that could adversely impact both producers and consumers.
As a founding member of OPEC, Iraq has played a critical role in supporting the organization's mission, and the Prime Minister's remarks reinforce the country's ongoing commitment to the group's principles.