Oil prices drop due to coronavirus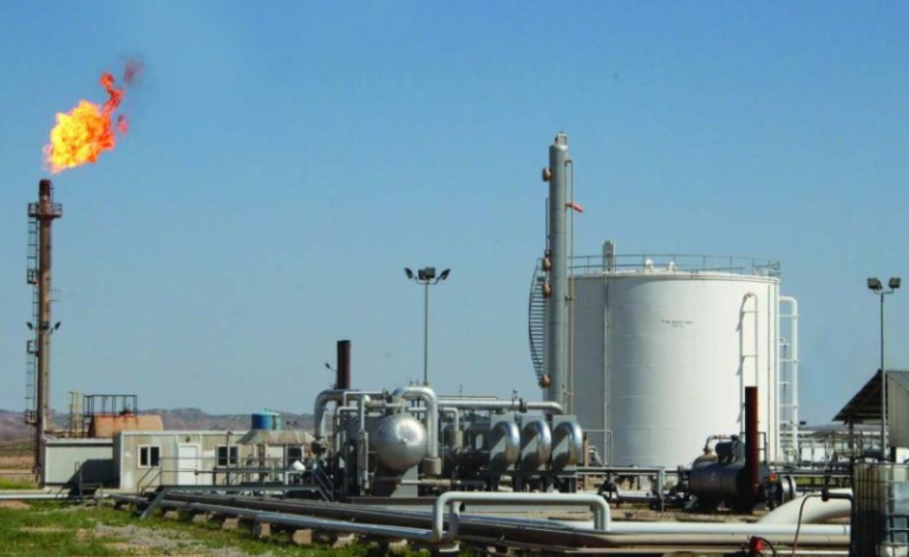 2020-09-23T06:17:48+00:00
Shafaq News / Oil prices declined today, Wednesday, amid fears that Coronavirus outbreak will lead to more restrictions that reduce demand, while the industry report gave a vague image of the supply situation in the United States.
Covid-19 infections increased again in some European countries, including the United Kingdom and France, while the number of deaths in the United States exceeded 200,000.
Jerome Powell; Chair of the Federal Reserve said on Tuesday that the "recovery in the US economy remains very uncertain and will need more support."
The US Petroleum Institute reported that crude oil inventories increased by 700,000 barrels last week, while gasoline inventories decreased by 7.7 million barrels.
West Texas Intermediate for the month of November fell 0.63% to $ 39.55 a barrel on the New York Mercantile Exchange as of 5:55 GMT after the October contract closed on Tuesday, up 0.7% at $ 39.60 a barrel.
Brent crude for November was also down by 0.53% to $ 41.50 a barrel on the ICE Futures Exchange, after rising 0.7% in the previous session.
Meanwhile, Libya indicates that it will return some supplies to the market, lift force majeure restrictions at the Zueitina oil terminal, and assess the security situation in other ports, according to the National Oil Corporation.
On the US Gulf Coast, the Tropical storm Beta weakens as it heads toward Louisiana. The storm is not expected to cause many problems for onshore refineries, and the offshore rig outages are unlikely to last for long.