Official comments on continued decline in Dollar exchange rate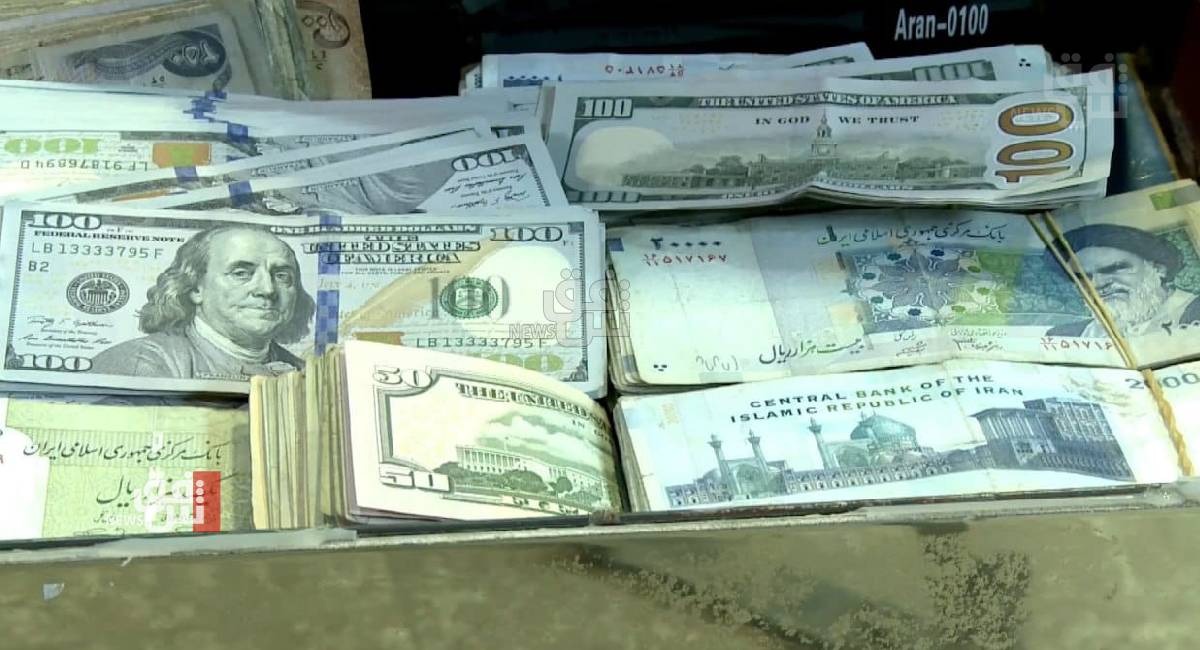 2023-04-09T10:44:28+00:00
Shafaq News / Mudhar Mohammad Saleh, the financial advisor to the Iraqi Prime Minister, commented on the continued decline in the exchange rate of the dollar in the parallel market on Sunday.
Saleh stated to Shafaq News Agency that "the decline in the exchange rate of the dollar in the parallel market and its convergence towards the official exchange rate is primarily due to the success of the monetary policy of the Central Bank of Iraq in particular, and the role of supportive government policies in general, in positively and effectively responding to the demand for foreign currency."
He explained that "facilitating and improving the necessary external transfer procedures, and selling cash dollars through international compliance channels that the private commercial sector and all beneficiaries of foreign currency in our country are adapting to rapidly, after international compliance procedures have become more flexible, transparent, and more widely governed."
"These factors are supported at the same time by large reserves of foreign currency, which are the highest in the country's financial history. All of these factors have gradually reduced the gap between the two exchange rates." He pointed out that "the sales of the foreign currency window have reached their highest levels today, imposing stability and sterilizing liquidity."
The exchange rate of the dollar has witnessed a clear decline in recent times, reaching below 1480 dinars per dollar today, after it exceeded 1500 dinars last month.