Libya and Coronavirus reduce world oil prices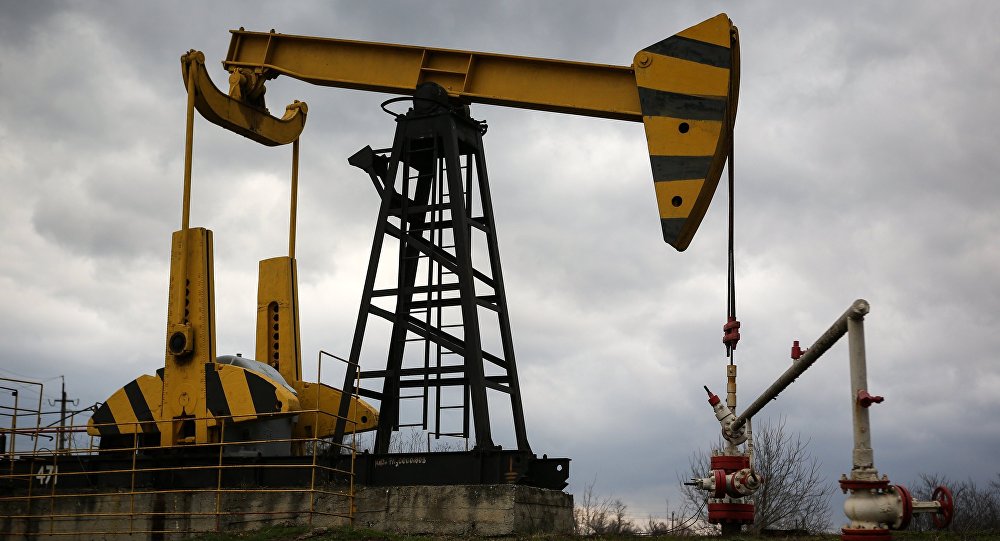 2020-09-21T06:57:16.000000Z
Shafaq news/ Oil prices edged higher on Monday as a tropical storm took aim for the U.S. Gulf of Mexico region halting some production, though price gains were capped by the potential return of oil output in Libya and a continued rise in coronavirus cases.
Brent crude dropped 20 cents, or 0.46 %, at $42.95 a barrel by 06:00 GMT, while U.S. crude declined by 16 cents to $42.16 a barrel.
"It is hard to get excited about a pickup in crude demand as the virus is surging in France, Spain, and the UK, along with concerns the U.S. appears poised for at least one more cycle in the fall and winter," said Edward Moya, senior market analyst at OANDA.
Also, the coronavirus cases worldwide acts as a brake on crude demand, as more than 30.78 million people have been infected worldwide and 954,843 people have died.
Elsewhere, Libya's National Oil Corp lifted force majeure on what it deemed secure oil ports and facilities on Saturday, but said the measure would remain in place for facilities where fighters remain.
Royal Dutch Shell Plc halted some oil production and began evacuating workers from a U.S. Gulf of Mexico platform, which led to gains in oil prices that reached more than 10% for Brent crude and 8% for Brent crude, but supply remains greater than demand amid the weakness of the global economy.