KSA buys oil from The USA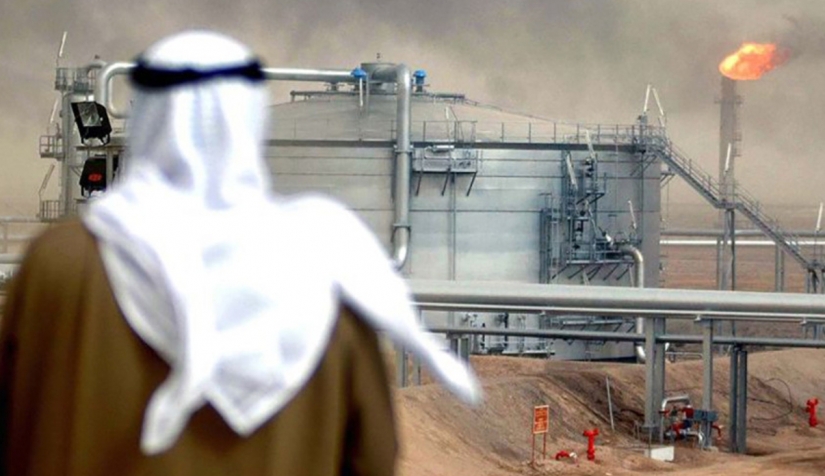 2020-08-06T14:55:21.000000Z
Shafaq News / The USA has sent what appears to be its first ever crude oil cargo to larger Opec producer Saudi Arabia, according to the US Census Bureau.
The bureau's data showed yesterday that the United States shipped about 550,000 barrels, ( 18,300 per day) to Saudi Arabia in June. There are records in the US Energy Information Administration that confirms sending oil to Saudi Arabia.
The US Census Bureau data shows that a tiny 1,000-barrel cargo was delivered to Saudi Arabia in 2002; during the four-decade ban on exportation.
The volume shipment sent in June is not big enough to be transported by the smallest oil tankers known as Aframax.
Saudi Arabia is one of the largest exporters of oil to the United States. In May it sent the largest shipment for 3 years, 1.2 million barrels per day, as a result of a short-term prices war that broke out between Saudi Arabia and Russia, when Coronavirus pandemic was spreading around the world.
It seems that KSA purchased this shipment during the collapse when the oil prices in America went below zero for the first time in history.