KRG denies an Iraqi Minister's allegations of oil smuggling in the region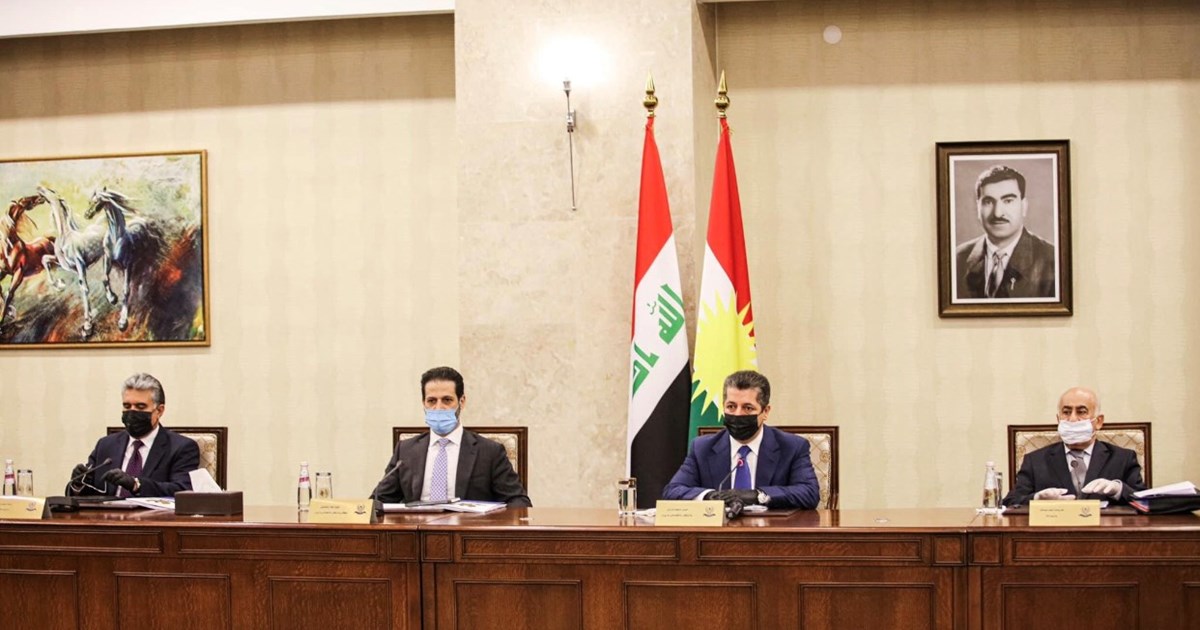 2020-09-24T15:11:42+00:00
Shafaq News / The Kurdistan Regional Government (KRG) denied on Thursday the allegations of the Iraqi Minister of Finance, Ali Allawi, regarding oil smuggling, stressing that it periodically publishes reports through an international institution, and that Baghdad should follow in its path with transparency.
Allawi had blamed the Kurdistan Region for Iraq's failure to comply with its obligations with the OPEC + agreement to reduce oil production in support of prices. He also claimed, "the Kurdistan Region has become a source of oil smuggling and produces between 450 and 470 thousand barrels of crude oil per day, but there is no accurate information about the amount of smuggled oil".
The Iraqi Ministry of Oil said in a statement published on its website, "the Kurdistan Regional Government denies the recent allegations by the Minister of Finance in the Federal Government about oil smuggling", noting that, "these allegations are baseless".
The ministry added that "what is required is that the federal authorities follow the model of the regional government, meaning that they allow auditing and publishing the quantities of produced and consumed oil".
The ministry said that "the Kurdistan Regional Government reduced its production after the OPEC agreement, and that the total numbers of its production are below the proportional levels and their entitlement compared to the rest of Iraq".