Iraqi dinar plunges to a new low despite the government's measures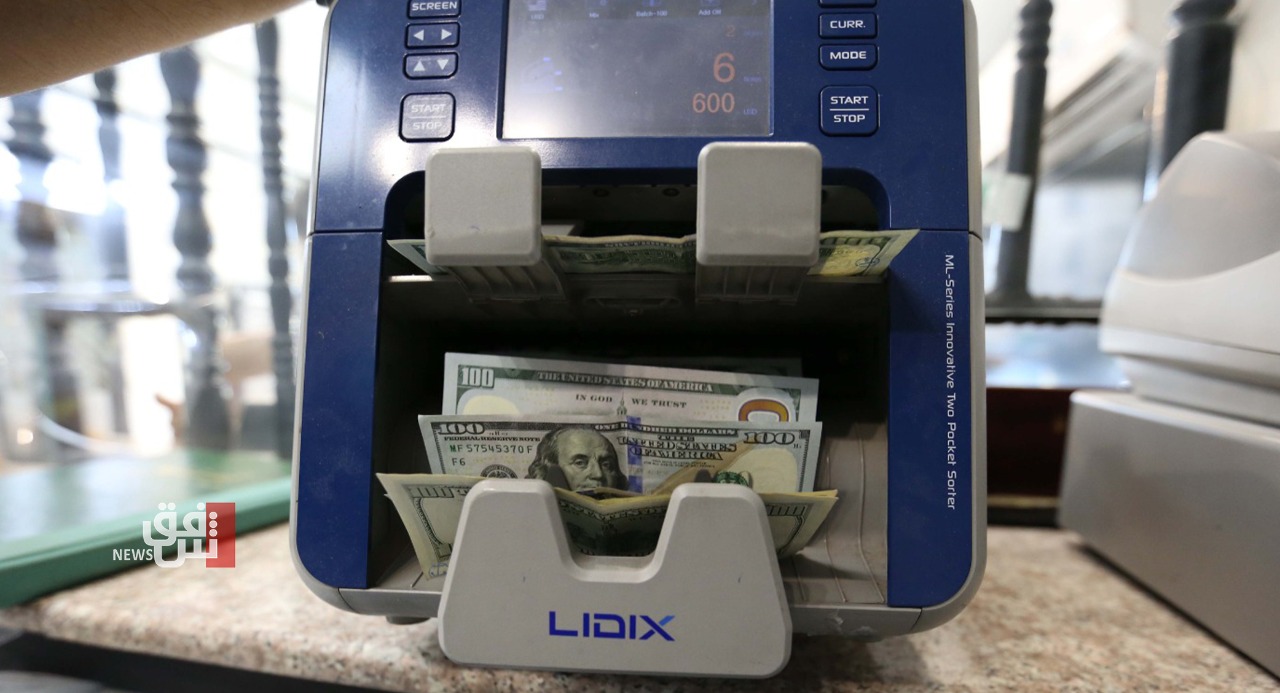 2023-01-19T11:39:12+00:00
Shafaq News/ The value of the Iraqi currency tumbled to a record low on Thursday as the oil-rich country struggles with a foreign currency crisis.
Shafaq News Agency correspondent said that al-Kifah and al-Harithiya Central Exchanges traded the US dollar (USD) at a rate of 165,100 Iraqi dinars (IQD) to 100 at 1330 (Iraq's time). This is wowing 3,100 IQD above the opening rate this morning.
Traders in the parallel market of the Iraqi capital city, Baghdad, are selling the USD at a rate of 165,500 IQD to 100. The buying price is set at 164,000 IQD to 100 USD.
In Erbil, the capital city of the Kurdistan region of Iraq, the selling and buying rates also rose to 165,750 and 165,725 IQD to 100 USD.
Though the depreciation does not seem particularly dramatic, especially compared to other countries in the region, it has sent panic through the Iraqi population, which fears a price surge on imported goods such as gas and wheat.
"The fundamental reason" for this depreciation is "external constraints", said Muzhar Saleh, a financial adviser to Prime Minister Mohammed Shia al-Sudani.
But other Iraqi officials have placed the blame squarely on the shoulders of one actor -- the United States.
The Iraqi central bank has described the currency fluctuation as a "temporary situation" and the authorities have taken measures seeking to stabilize the exchange rate.
These have included facilitating dollar trade in the private sector through Iraqi banks and opening foreign exchange outlets at state-owned banks for those wishing to travel abroad.
The cabinet has also decided to "oblige all state bodies to sell goods and services in Iraq in dinars at the central bank's exchange rate" of 1,470 to the dollar.