Iraqi PM invites World Bank to audit Development Road Project designs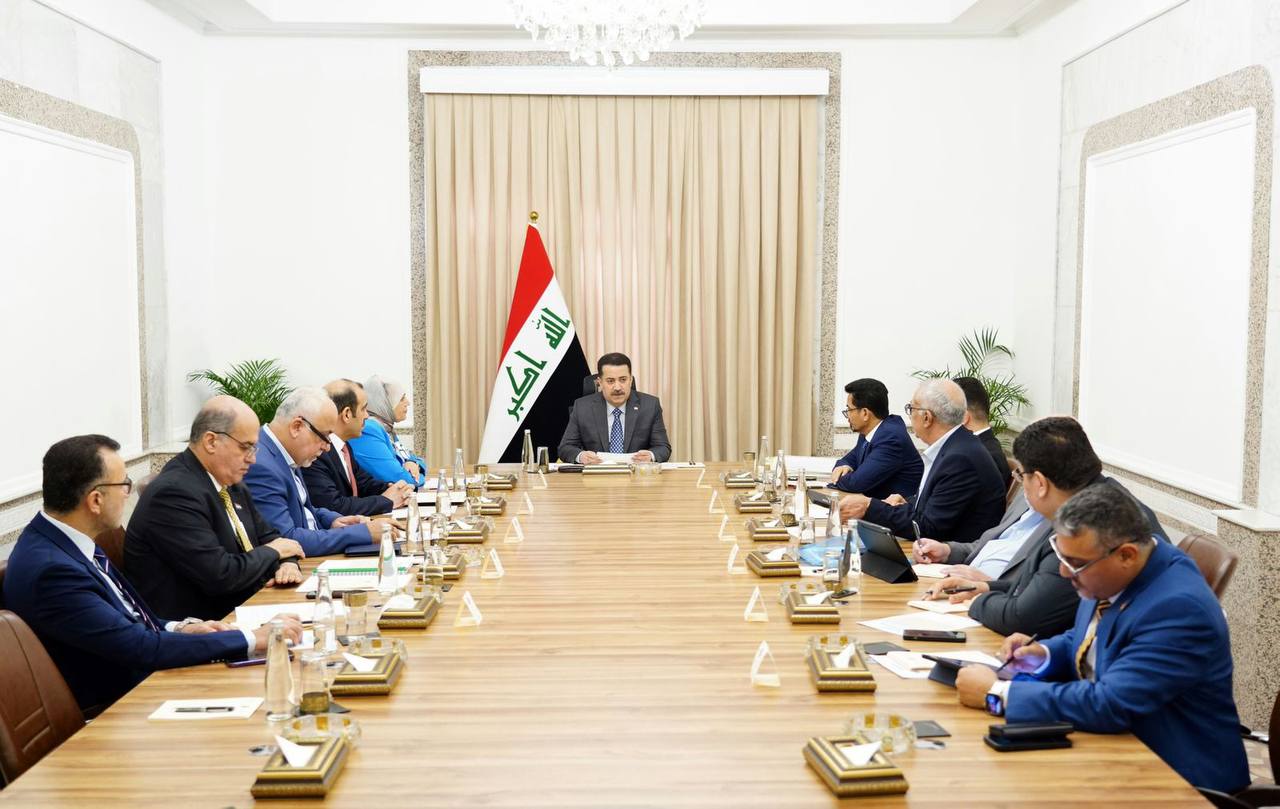 2023-09-16T16:41:49+00:00
Shafaq News/ Iraqi Prime Minister Mohammad Shia Al-Sudani directed the Ministries of Transport and the Board of Advisors to develop a mechanism for involving the World Bank in auditing the designs of the Development Road Project.
During the third meeting of the Supreme Committee for Implementing the Development Road Project (DRP), Al-Sudani and officials discussed the impact of international road projects on the DRP's work strategy and the economic model presented by the consulting team.
Prime Minister Al-Sudani emphasized the importance of launching the first implementation step and reflecting on the project's impact on various aspects of Iraq's economy, industry, services, and society.
The Development Road Project is a $17 billion infrastructure project in Iraq that aims to connect Asia to Europe through a new motorway and rail network. The project will link the southern port city of Basra to the Turkish border, connecting to existing rail and road networks that lead to Europe.
The project is being funded by a consortium of Iraqi and international investors and is expected to be completed in 2028. It is expected to create thousands of jobs and boost the Iraqi economy by billions of dollars.
The Development Road Project is more than just a road and a railway. It is also a strategic project that aims to transform Iraq into a regional transportation hub. The project will also help to promote regional cooperation and economic integration.
The project is still in its early stages but can potentially be a significant game-changer for Iraq and the region. It is a sign of Iraq's commitment to rebuilding and developing its economy and playing a more active role in the global community.