Iraq seeks to become a trade center between Asia and Europe through Faw Grand Port project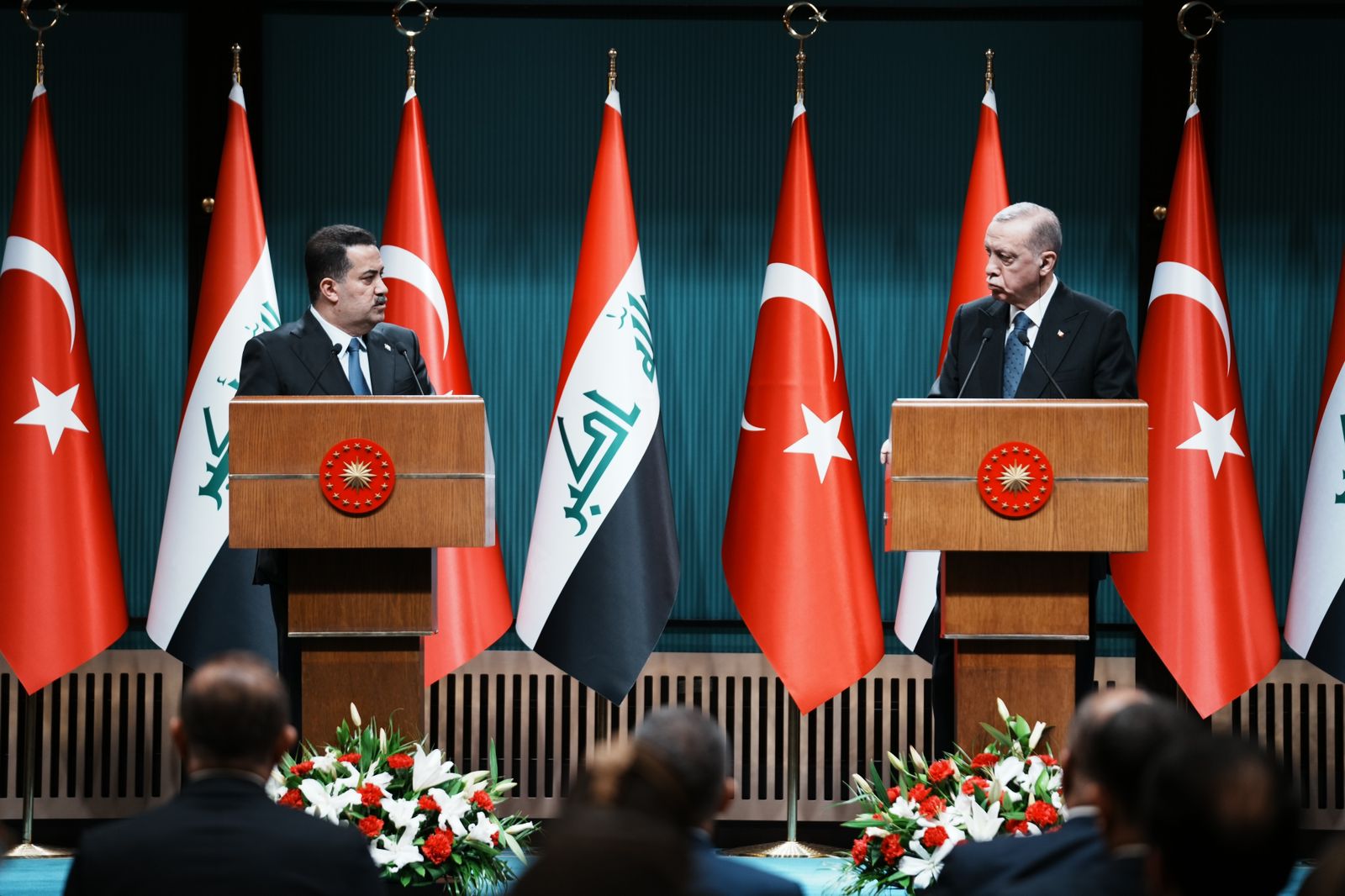 2023-03-23T12:01:08.000000Z
Shafaq News/ The Iraqi Minister of Transport, Razzaq Muhibis Al-Saadawi, provided details on the talks held between the Iraqi delegation, led by Prime Minister Muhammad Shia Al-Sudani, and the Turkish side in Ankara.
Al-Saadawi stated that the Iraqi government aims to transform Iraq into an international trade center between Asia and Europe, with the Faw Grand Port project playing a crucial role in this endeavor.
He explained that the project includes associated economic zones, residential clusters, and tourist attractions that will strengthen economic and trade relations between Iraq and neighboring countries, particularly Turkey, as well as Europe and Asia.
The port project also features a highway and a railway line that passes through multiple Iraqi governorates to the Turkish border, providing access to the port of Mersin and Europe via Istanbul.
Al-Saadawi concluded by stating that the Iraqi government shared the details of these projects with the Turkish side to enhance the economic and trade partnership between the two countries.