Iraq's US Treasury bonds drop by $400 million in July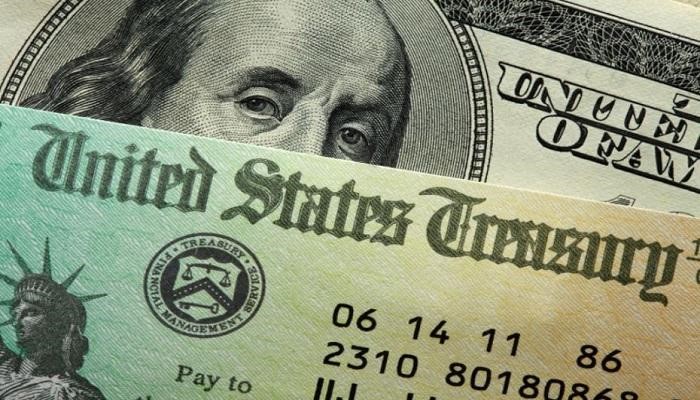 2023-09-19T09:45:31+00:00
Shafaq News/ The US Treasury Department announced on Tuesday that Iraq's holdings of US Treasury bonds decreased by $400 million, reaching approximately $32.6 billion in July.
According to the Treasury's latest data, Iraq's ownership of US Treasury bonds in July 2023 decreased from the previous month when it stood at $33 billion. This drop represents a 6.12% reduction compared to the same period in 2022 when Iraq held $34.6 billion in US Treasury bonds.
In the Arab world, Saudi Arabia holds the highest amount of US Treasury bonds with $109.2 billion, followed by the UAE with $64.9 billion, Kuwait with $42.5 billion, Iraq in fourth place, and Oman with $7.061 billion.
Japan holds the largest US bond worldwide with $1.112 trillion, followed by China at $831.8 billion, the United Kingdom with $662.4 billion, and Luxembourg with $349.9 billion.
In July, the total value of US Treasury bonds reached about $7.563 trillion, marking a 1.04% increase compared to the same month the previous year of $7.463 trillion.