Iraq reports oil exports and revenues for August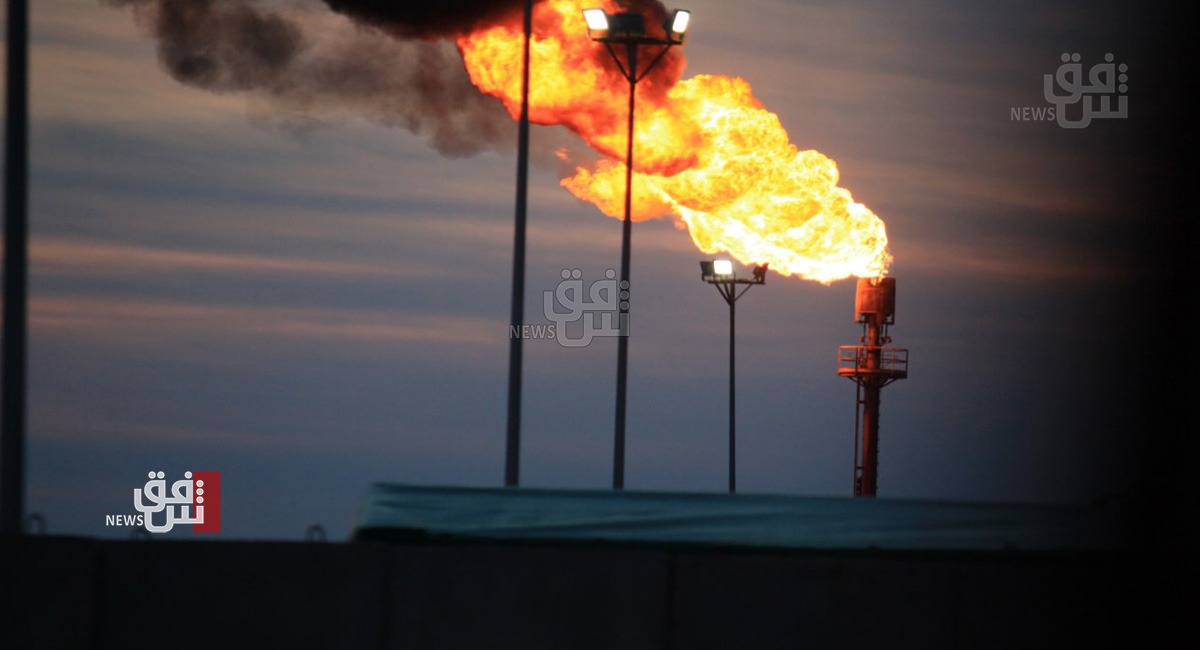 2023-09-26T10:52:45+00:00
Shafaq News/ Iraq's Ministry of Oil has released its final statistics for oil exports and associated financial revenues for August.
According to the data provided by the Iraqi Oil Marketing Company (SOMO), Iraq exported 106,122,679 barrels of crude oil, generating $8,997,851,000 in revenue.
Of this total, the majority came from oil fields in central and southern Iraq, accounting for 105,236,963 barrels. An additional 420,991 barrels were exported from Qayyarah, and 464,725 were sent to Jordan.
The Ministry of Oil reported that August's average price per barrel reached $84,787. These exports were carried out by 38 international companies of various nationalities, with shipments originating from Basra, Khor Al-Zubayr, Al-Awamat Al-Ahadiya, the modern Kirkuk warehouse, and via tanker trucks from the Qayyarah field.