Iraq registered a huge deficit of five trillion Dinars in July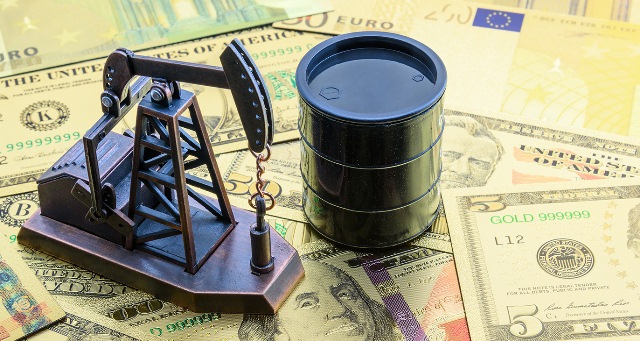 2020-09-25T15:00:59.000000Z
Shafaq News / The Ministry of Finance's report on expenditures and state imports showed a huge deficit during July amounting to 5 trillion dinars.
"The value of oil imports amounted to 2.8 trillion dinars only, while non-oil imports amounted to 300 billion dinars. The total expenditures amounted to more than 8.7 trillion Iraqi dinars, and therefore the total deficit for July is 5 trillion Iraqi dinars", according to Manar Al-Obeidi, member of the Future Iraq Center for Economic Studies.
The total cumulative deficit from the beginning of the year to July amounted to 8 trillion Iraqi dinars, and it is expected that during the end of the year the deficit will reach more than 20 trillion Iraqi dinars, as the amounts of services to the licensing companies, which are usually spent at the end of the year, were not spent, according to Al-Obaidi.
He pointed to a decrease in non-oil imports compared to previous months, as they did not exceed 300 billion dinars despite all pressures to reform customs and tax systems, which represent the largest part of non-oil resources.
Al-Obeidi added that the loss represents more than 10 percent of the GDP.
It is noteworthy that Iraq suffers from a financial crisis due to the drop in oil prices due to COVID-19, which paralyzed economic sectors around the world, as Iraq relies on oil revenues to finance about 95 percent of state expenditures.