Iraq receives 22% of Iranian non-oil exports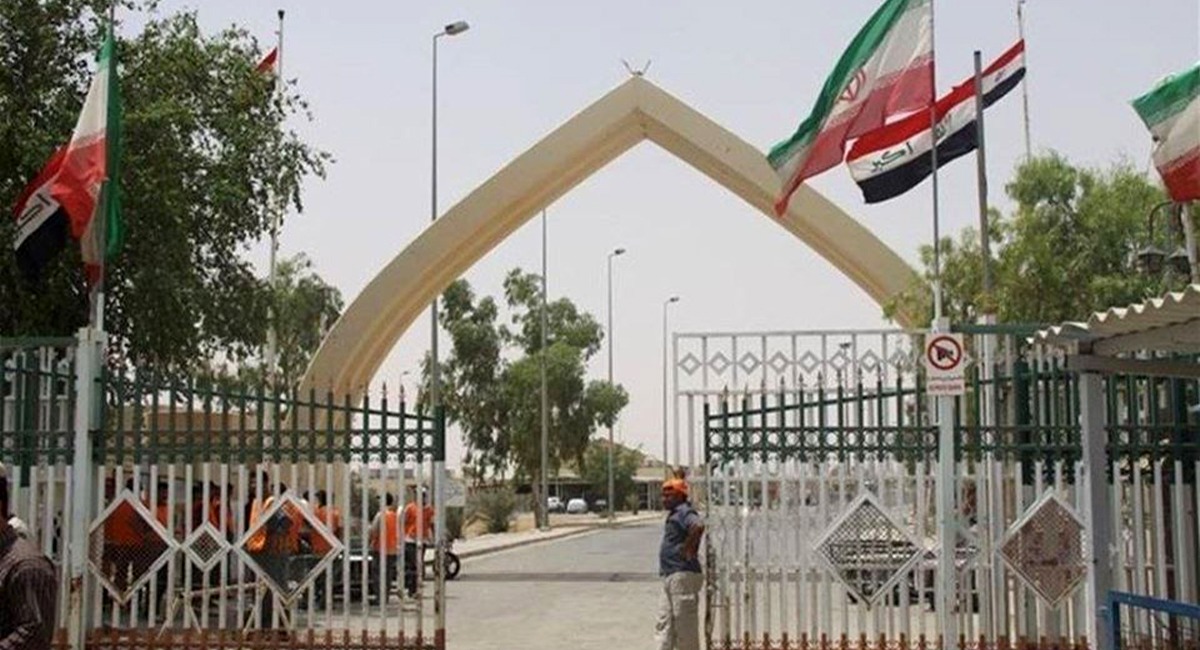 2020-08-02T16:48:54+00:00
Shafaq News / Iranian Customs spokesman, Ruhullah Latifi, announced a 40 percent drop in non-oil exports in the first third of this year, noting that the total value of non-oil exports amounted to $ 8.7 billion, compared to $ 10.9 billion imports.
Latifi said that the exports of non-oil freight in the first four months of 2020 amounted to 30 million and 285 thousand tons, valued at 8 billion and 713 million dollars, a decrease of about 40% compared to the same period last year.
The spokesman for Iranian customs also announced a 24% decrease in imports in the first four months of 2020, "the country's imports during this period decreased by more than 24% to reach 10 billion and 922 million dollars, for about 11 million and 793 thousand tons".
Latifi said that China is Iran's largest trading partner in the first four months of this year as, "28% of Iranian non-oil exports in this period, which weigh 8 million and 469 thousand tons and amount to two billion and 474 million dollars, were to China. In contrast, 25 percent of Iran's imports, which weigh 1.2 million tons, worth $2806 million, came from China".
Iraq was the second destination for Iranian exports in the first four months of this year, which accounted for 22% of Iran's total non-oil exports. During this period, it included six million and 446 thousand tons of goods valued at one billion and 965 million dollars.