Iraq pushes to enforce arbitration award against Turkey: Iraqi oil report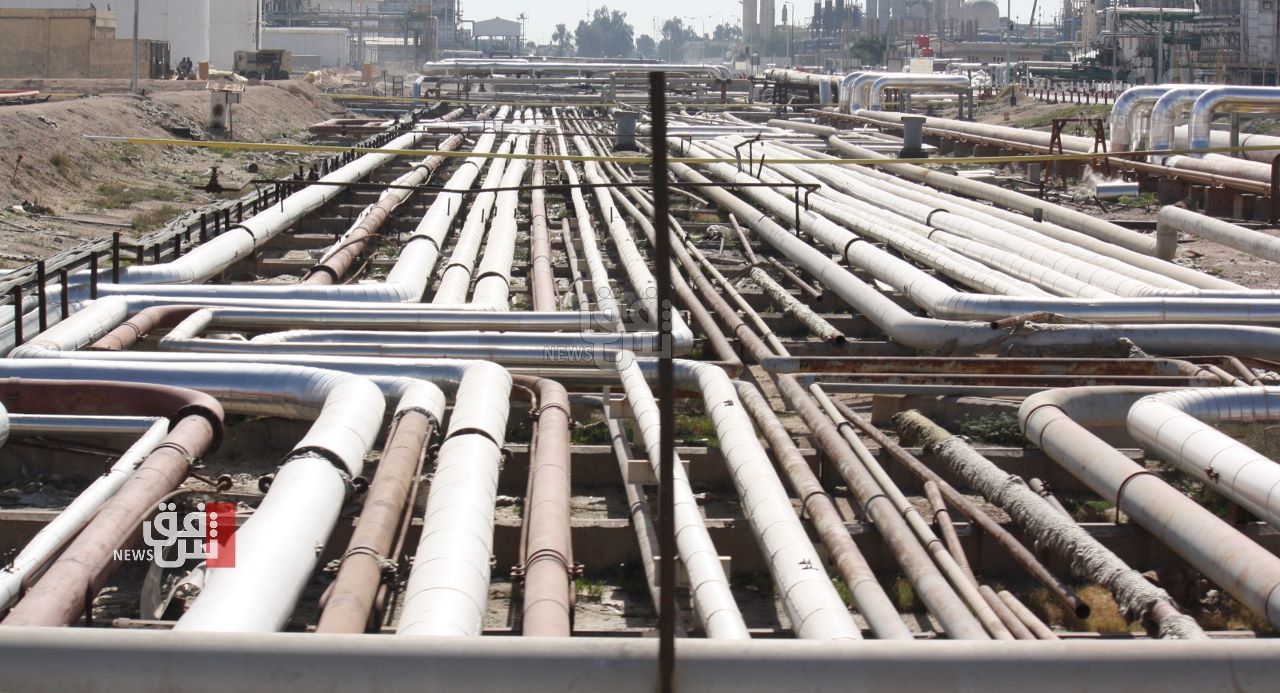 2023-09-30T11:37:05+00:00
Shafaq News/ In a U.S. legal filing, Iraq contested Turkey's effort to flip the award in its own favor, as the two sides still appear deadlocked over the resumption of Iraqi Kurdistan's oil exports, Iraqi Oil Report revealed on Saturday.
Iraq is pressing forward with its attempt to enforce a major arbitration award against Turkey, arguing for a U.S. court to enter a judgment of $601.9 million in Iraq's favor.
The Sept. 28 legal filing is a sign that Baghdad and Ankara do not appear to be close to the kind of diplomatic agreement needed to reopen Iraq's northern oil export pipeline via Turkey, despite a flurry of technical talks in mid-September that seemed to be laying the preliminary groundwork for a restart.