Iraq increases oil exports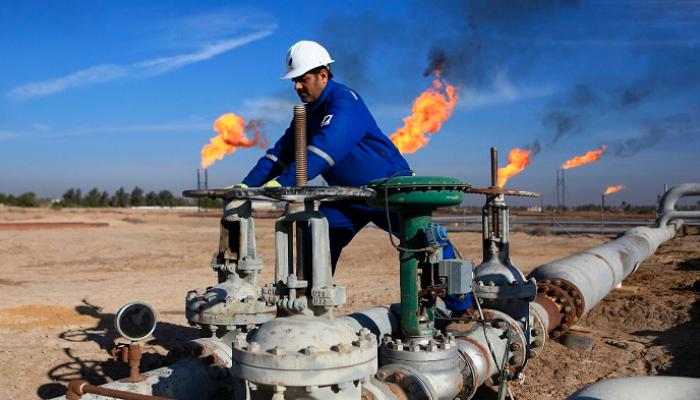 2020-07-30T11:06:10+00:00
Shafaq News / Shipping and industry sources reported that Iraq's exports of crude oil increased since the beginning of July, indicating that the second largest producer in OPEC is still reducing its production below the target level under an agreement led by the organization.
Exports from Basra and the rest of the ports in southern Iraq were 2.75 million barrels per day on July 29, based on data from Refinitiv Icon and a source in the sector. That level is 50 thousand barrels per day more than the official figures for southern Iraq exports in June.
"Without significant change, Basra is still at 2.7-2.8 million barrels per day," the source said, according to Reuters referring to the change in exports recorded since the first 20 days in July.