Iraq delivers the last payment of $44 million to Kuwait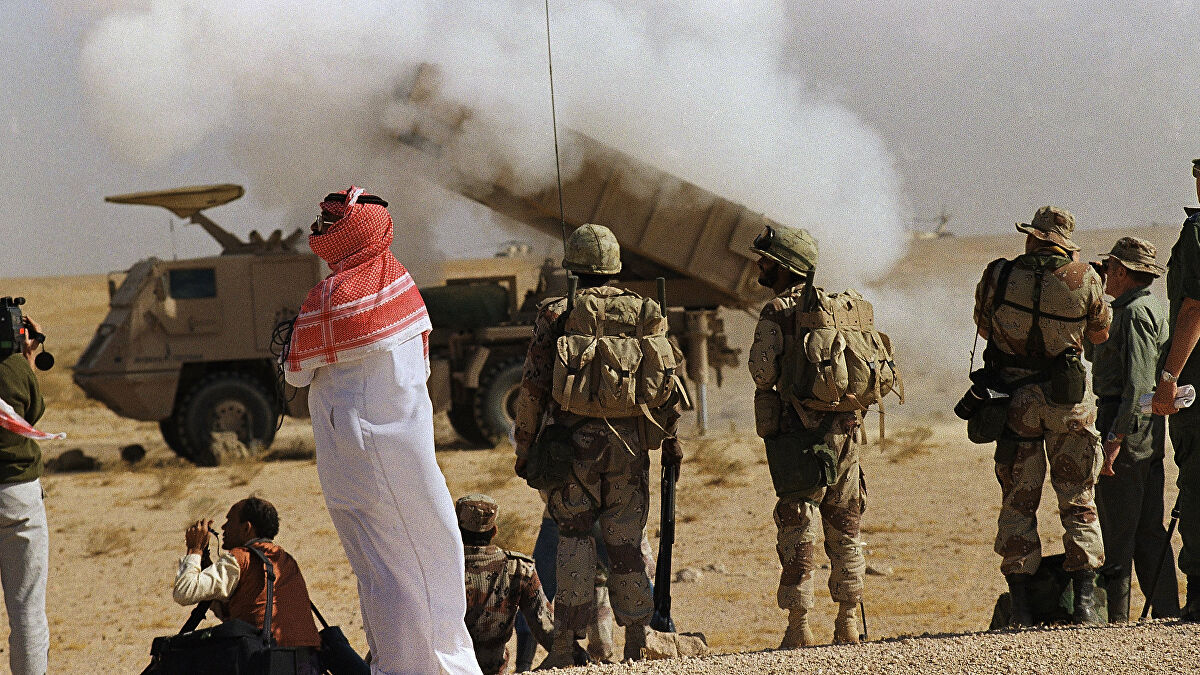 2021-12-23T08:01:54.000000Z
Shafaq News/ Kuwait announced that Iraq delivered the last payment of compensation amounting to 44 million dollars.
The Kuwaiti Al-Rai Newspaper, quoting officials as saying, "Iraq paid the last payment of $44 million early to complete the remaining $629 million for Kuwait."
The payment is due in Spring 2022.
"The Iraqi government wants to achieve two goals, the first is a friendly message to Kuwait, and the second is to re-integrate the Iraqi banking system with the global banking system." The Newspaper said.
"The United Nations Compensation Committee will hand over to Kuwait the last payment of compensation at the end of this month or the beginning of next January, indicating that the committee will meet next February to issue its report that Iraq has fulfilled all its obligations."
It is worth noting that Iraq stopped making payments in 2014 during the war against ISIS, which controlled a third of the country but resumed in 2018, and now, 3% of oil export revenues go to Kuwait.
Under the United Nations Compensation Commission (UNCC), Kuwait and Iraq agreed that payments would gradually increase from 0.5 percent of Iraqi oil proceeds in 2018 to 1.5 percent in 2019 and 3 percent in 2020 and 2021.
Located in Villa La Pelouse within United Nations Office in Geneva, Switzerland., UNCC was created to process claims and pay compensation for losses and damage suffered due to Iraq's unlawful invasion and occupation of Kuwait in 1990-91.