Iraq: We focus on low-cost oil for export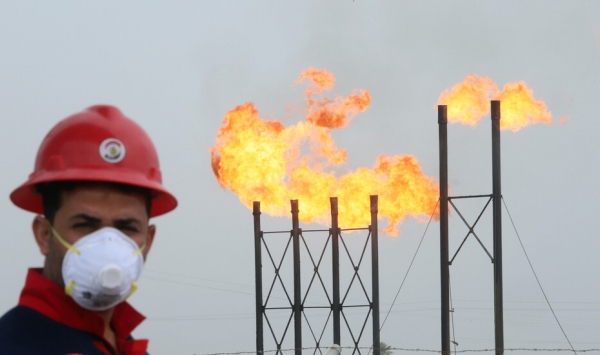 2020-07-29T09:50:45+00:00
Shafaq News / the Oil Marketing Company "SOMO" revealed, today, Wednesday, that Iraq is focusing on exporting low-cost oil after its commitment to OPEC + reduction.
The director of the company, Alaa Al-Yassiri, said in an interview with Shafaq News agency that" Iraq continues to export its three types of crude oil, namely Basra Light, Basra Heavy, and Kirkuk."
For his part, ministry spokesman Assem Jihad said in an interview with our agency that "Iraq has started focusing on exporting the lowest-cost and high-quality oil, especially the oil in the West Qurna and Rumaila field."
Jihad added that "reducing the quantities of exported oil in accordance with the OPEC agreement will not affect negatively, but on the contrary Iraq will obtain acceptable prices."
The OPEC + coalition, which includes members of the organization, and countries from outside it, most notably Russia, reached an agreement unanimously to reduce oil production, described as the largest reduction of its kind of global crude production and by approximately 10 million barrels per day starting from May 1, 2020.