Iran to resume work at Azadegan oil field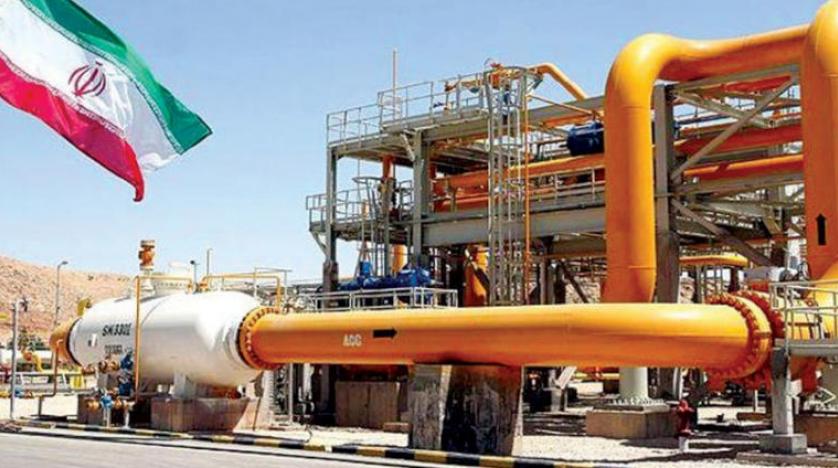 2021-12-29T06:30:48.000000Z
Shafaq News/ Iran announced that it plans to increase its production in the joint oil field with Iraq to reach 320,000 barrels per day.
Oil director of the state-owned National Iranian Oil Company, Mohsen Khojashmehr, said that at the beginning of 2023, Iran plans to increase its production in the South Azadegan Oil Field (Majnoon) to 320,000 barrels per day, while the OPEC member is moving forward to launch projects that have been postponed due to the US sanctions since 2018.
According to Shana News of the Iranian Ministry of Oil, a local Iranian company is developing the Field at a value of $5.6 billion.
The Azadegan oil field, also known as Majnoon Field is a joint oil field between Iraq and Iran. It is located 80 kilometres (50 mi) west of Ahvaz, near the Iraqi border.
It contains 32 billion barrels of oil but Iran has stopped developing the Field due to US sanctions.
Khojashmehr added that "by the end of the current Iranian year, 17 wells will be repaired and operated again."
The current Iranian year ends on March 20, 2022.
He added, "in the second phase, we will produce 600,000 barrels per day of oil."
Oil production in southern Azadegan has fluctuated since 2004, when Japan's INPEX signed the first contract to develop the field.
INPEX suspended its work due to US pressure, and China's CNPC complete the work in 2009.
The state-run Petroleum Engineering and Development Corporation has been developing South Azadegan with local contractors since 2014 after China's CNPC was expelled due to work delays.
Later, the French TotalEnergies took over the Field's development but then withdraw from in 2018 also due to US sanctions.