Gold prices rise within a narrow trading range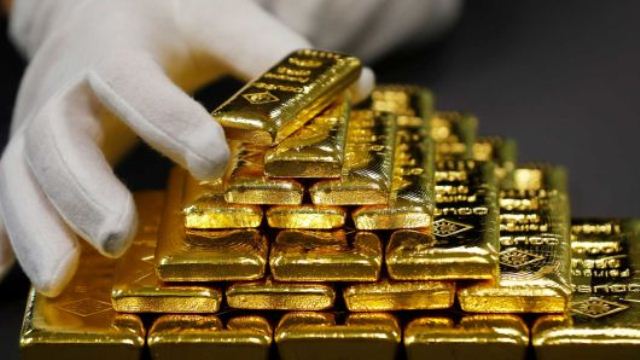 2020-09-22T08:51:32.000000Z
Shafaq News / Gold prices increased within a narrow trading range, today, Tuesday, while fears of a rise if Covid-19 cases increase across Europe which responded to the pressure of the dollar's strength on the precious metal, before important speech of decision-makers in the US Federal Council this week.
Gold rose in the spot market 0.1% to 1914.28 dollars an ounce by 04:31 GMT, after losing 3% to 1882.70 dollars an ounce, its lowest level since August 12. In US futures, gold gained 0.5% to $ 1919.70 on Tuesday.
Earlier, the rise of the dollar reduced the attractiveness of gold, while the dollar index maintained its gains against competing currencies overnight. A stronger dollar raises the yellow metal's cost to holders of other currencies.
As for other precious metals, the price of silver settled at $ 24.73 an ounce, while platinum rose 1.2% to $ 891.75 and palladium increased 0.9% to $ 2293.71 an ounce.