Four currency traders arrested.. Forex market halt tradings as scrutiny ramps up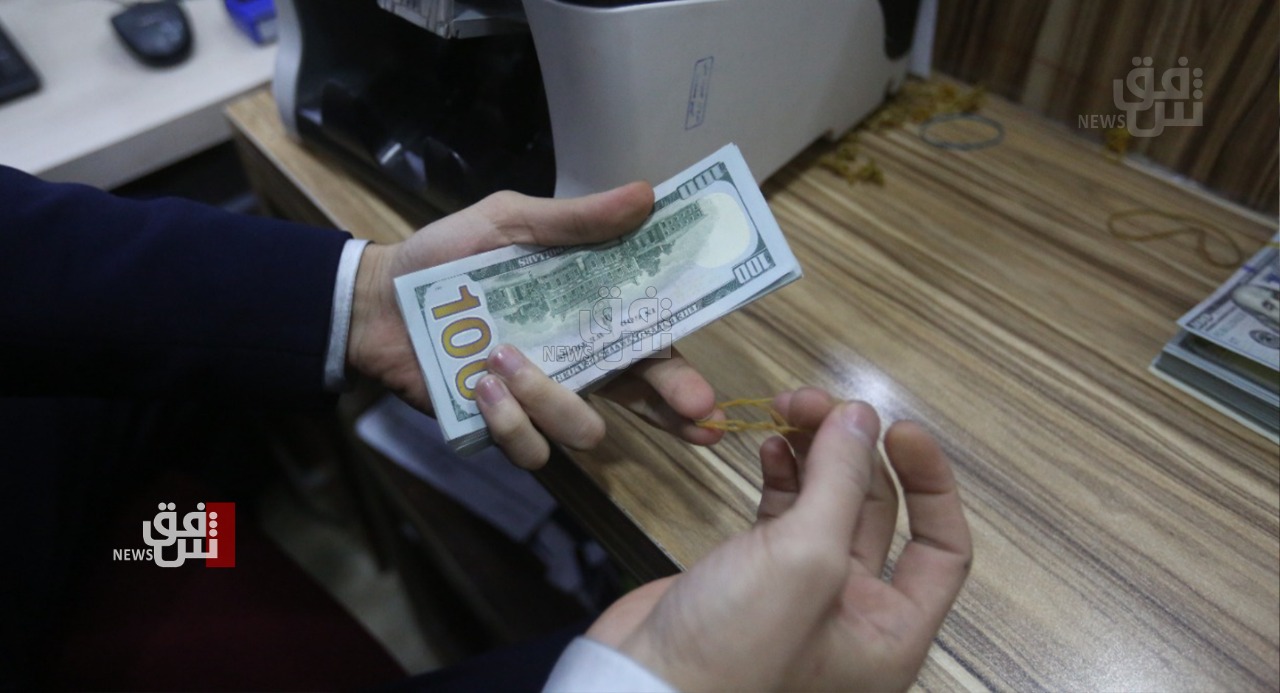 2023-01-23T13:16:20+00:00
Shafaq News/ Four currency traders were captured in Baghdad's al-Kifah Street for manipulating the US dollar exchange rate against the Iraqi dinar, the Security Media Cell (SMC) reported on Monday.
The arrestees, according to SMC, were caught red-handed completing an illegal transaction. Arrest warrants were issued in accordance with Article 420 of Iraq's penal code.
Prime Minister Mohammed Shia al-Sudani said last week that his government has taken measures to prop up Iraq's national currency.
"We have adopted a number of decisions to back up the Iraqi dinar and its stability," al-Sudani said at a ceremony to mark the death anniversary of a senior Shiite cleric in Baghdad.
"We warn those who exploit the crisis," he said without elaborating.
Last Saturday, Iraqi security forces raided two of Baghdad's largest forex markets and arrested a group of traders in a bid to curb the dinar's depreciation.
Raad al-Dulaimi, a trader in al-Harithiya market, said that the market has been on halt since the arrests on Saturday.
"Our doors are open, but we are not accepting any offers," he said, "sometimes, the security authorities send an undercover officer posing as a customer who wants to exchange some bills in order to know the selling or buying rates."
"The economic security officers have warned that violation of the financial regulations would not go unpunished," he added.
"Most unlicensed exchange offices were closed. The licensed offices are under scrutiny themselves," he concluded, "the dollar has moved from the parallel market to the black market."